A non-profit food serving program that collects fresh food from buffet services and brings to people who need

​​​​​​​
Fast | Fresh | Safe | Sustainable

Affecting change in a complex system is not easy. It requires 

und

erstanding the complexity of a system, identifying the parts and how they work together, what the pain points are, how people benefit (or not) from complex systems that sustain communities and all have social, political, and economic ramifications when provided or not provided.
Our goal is to identify a pain point and develop a solution that could aid in solving a problem within

food

areas.
Mikayla and I went through the research part separately and built up the model together. I was mainly in charge of the brand.

We chose food as our topic, for it is one of the most significant elements that support human survival. We first used the 

Food System Concept Model

to explore the relationship between

food

,

environment

, and

human.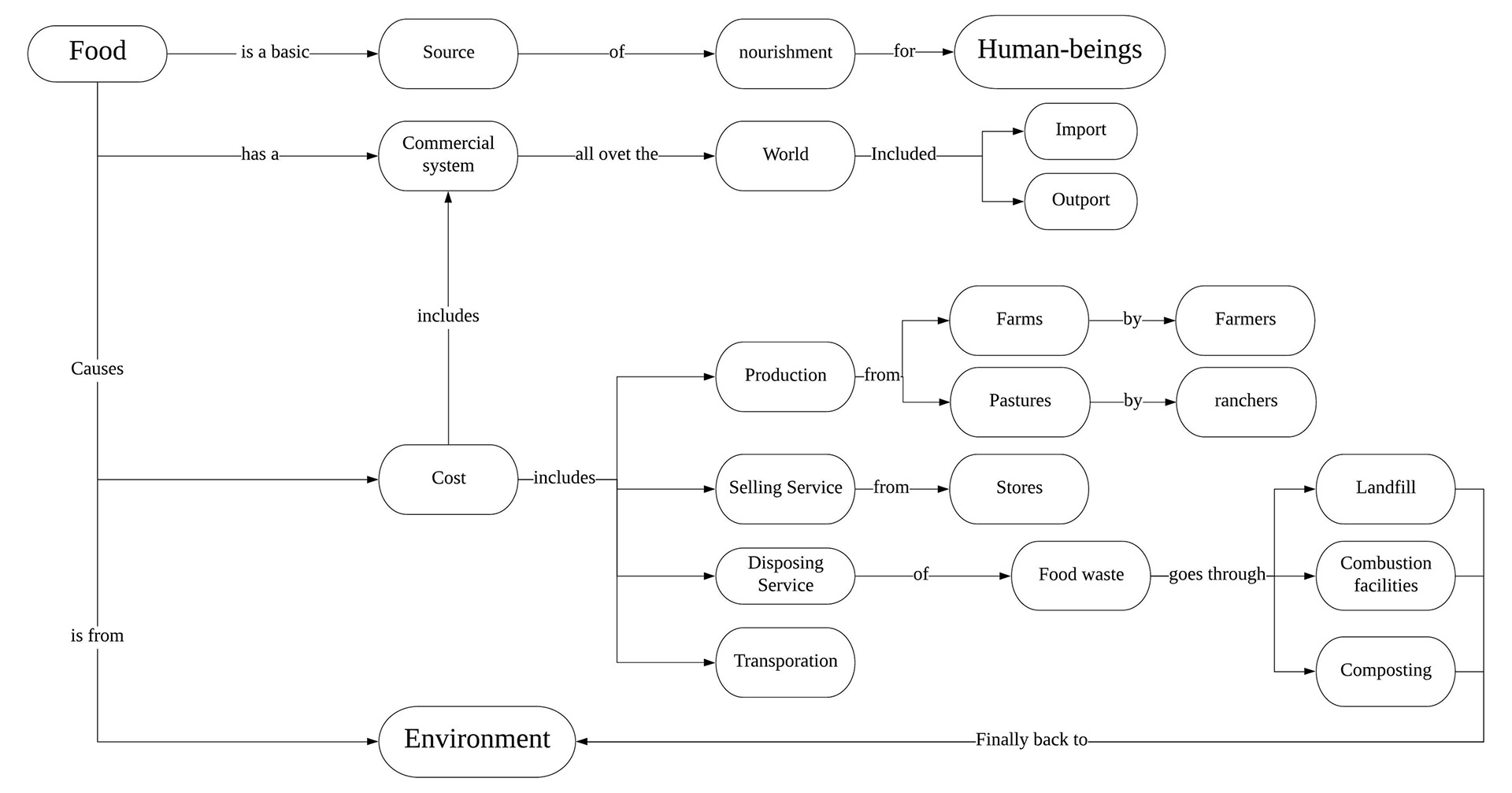 ​​​​​​​
We also used the

Connection Circle Map

to study how food is influenced by various kinds of elements.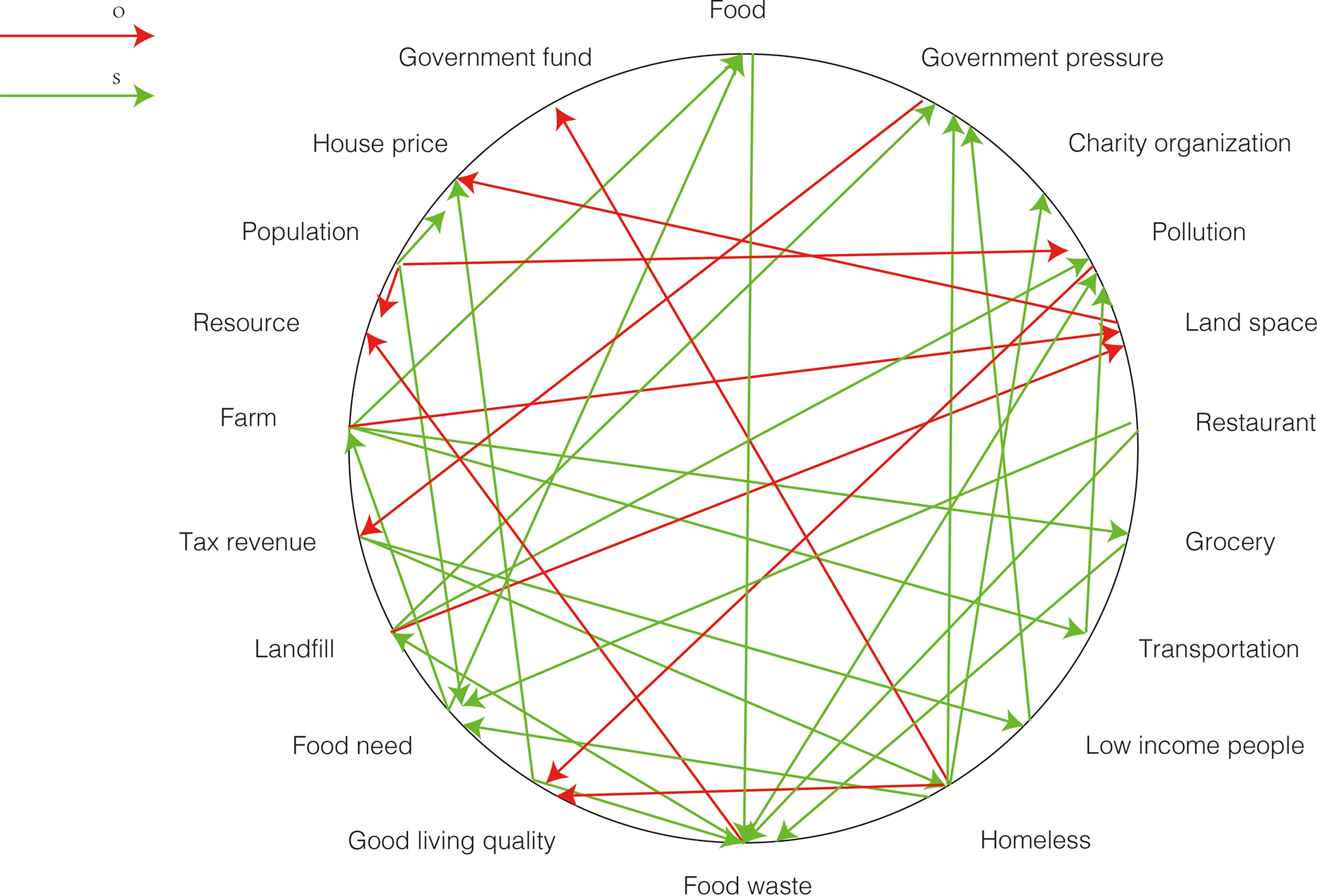 Concept Model and the Connection Circle opened our mind and let us know how the whole system worked, thus we understood what role food was playing in our society and how it related to the environment.
​​​​​​​

Our final system choice is food waste since we find out that food waste is one of the biggest problems that humanity faces right now.
There are some ways to recycle the food waste——animal feeding, composting and anaerobic digestion, but a huge amount of resource is used when food waste recycling has proceeded.
Nevertheless, not all food waste can be recycled. There is still a significant amount of food waste that cannot escape the result of becoming landfill and turn into methane - a potent greenhouse gas twenty-one times more powerful at warming the atmosphere than carbon dioxide.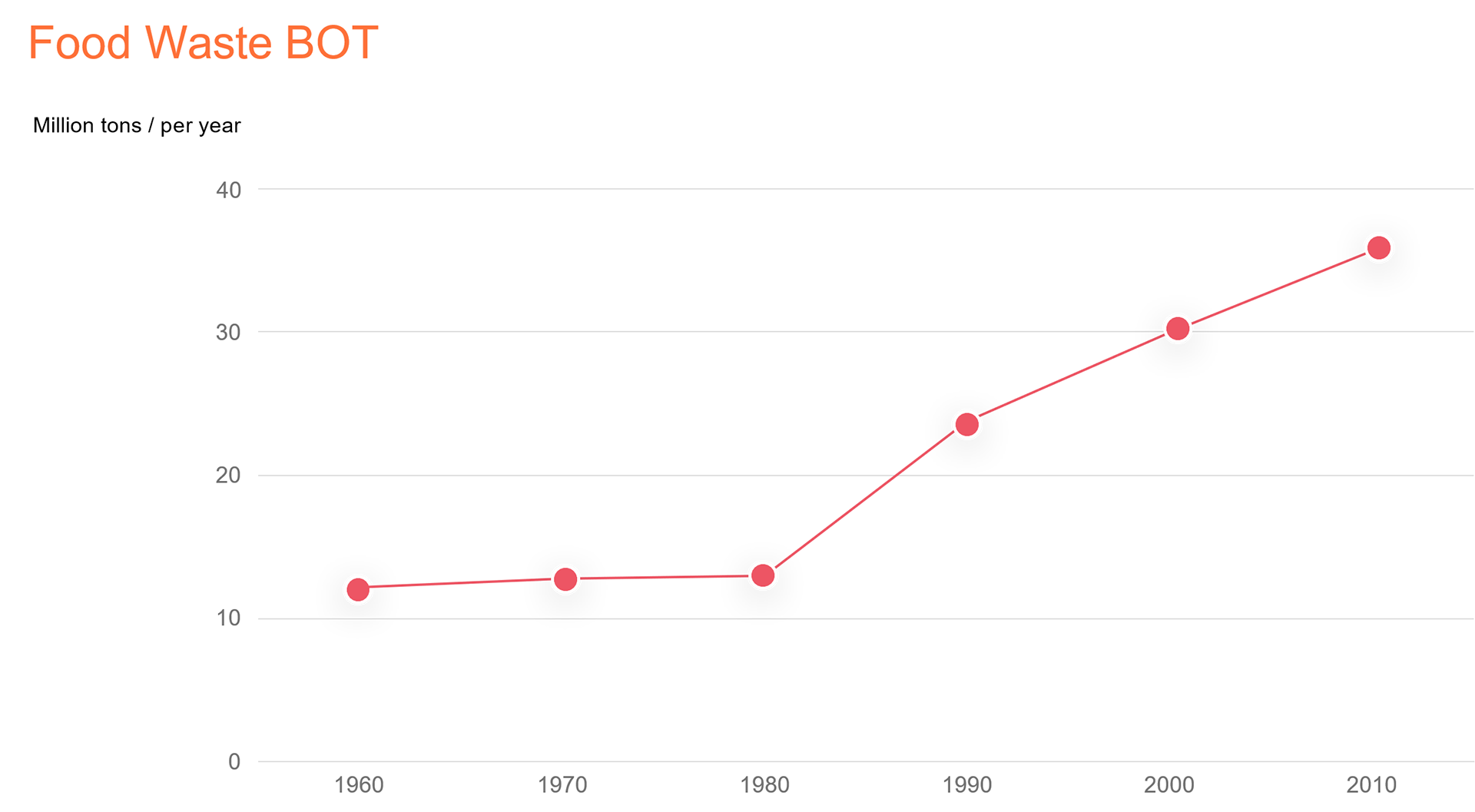 We made a concept model for food waste specifically to find out any hidden information such as sustainable management. 
The model helps us study food waste from a 
different
perspective and s
hows us
the detail of
each
section.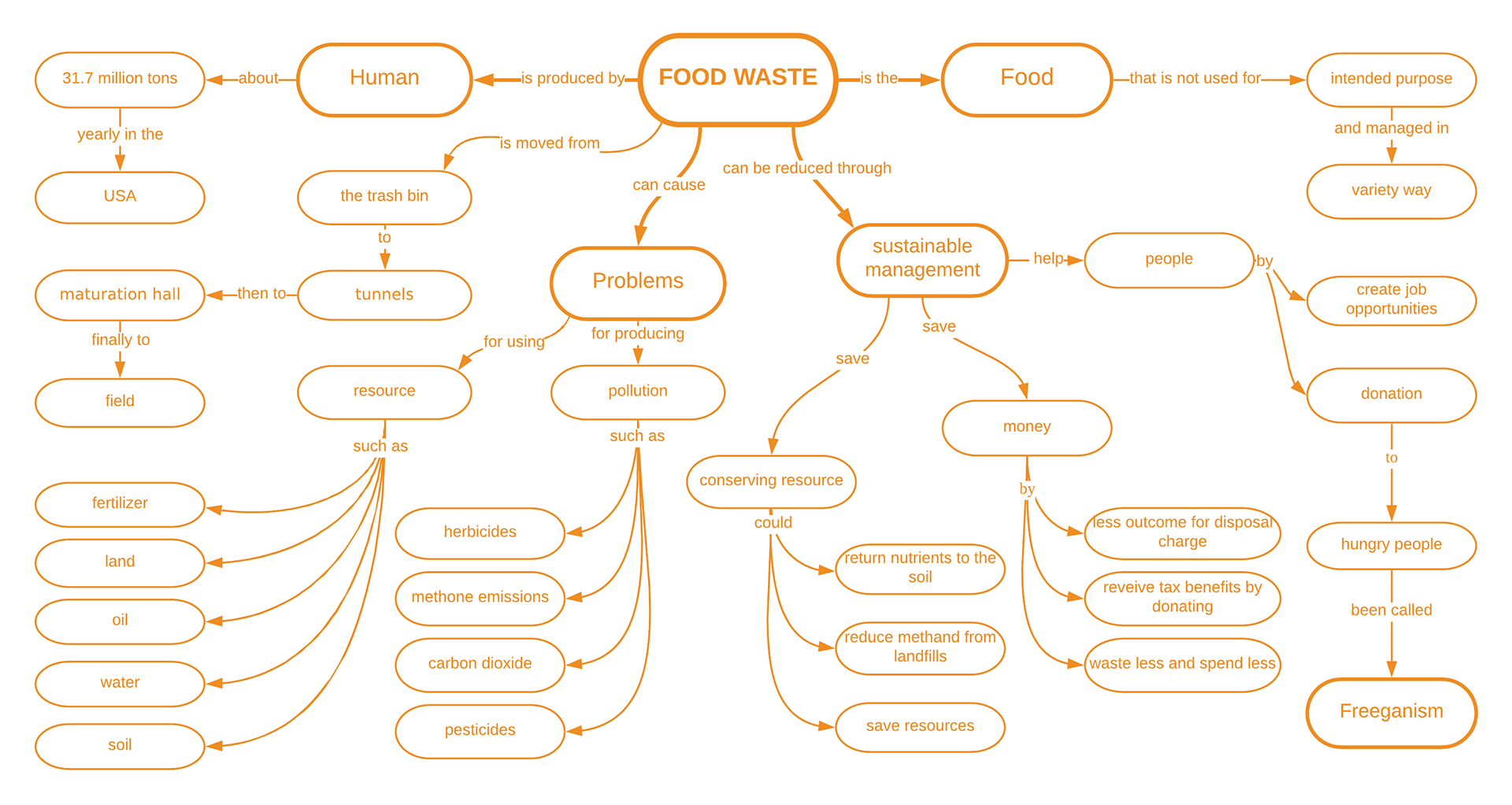 We also made an ecosystem map to clarify the food waste system through a different point of view.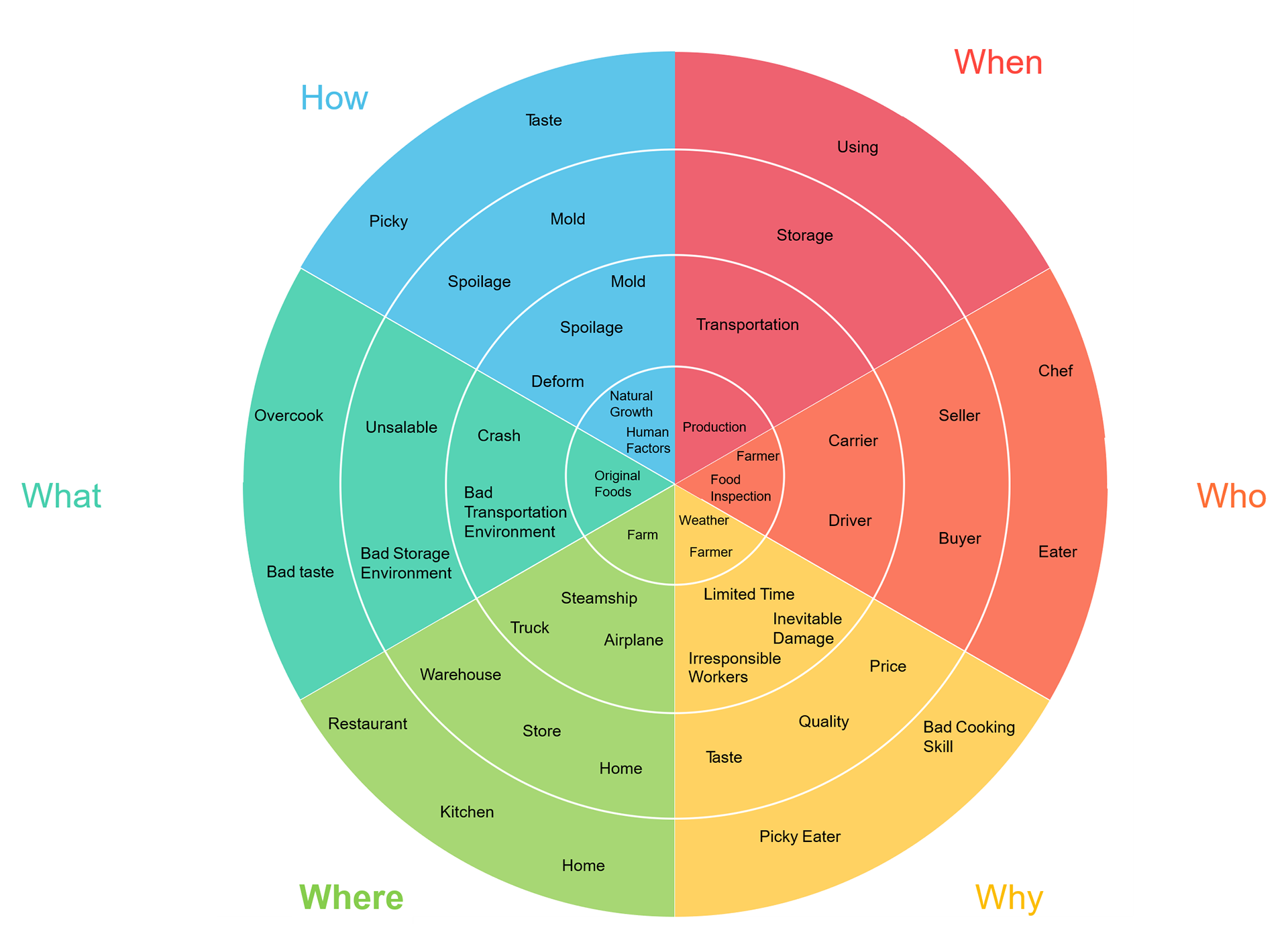 Rather than recycle or reuse the food waste, how might we save food before it becomes the food waste and use for other purp

ose

s?


By setting up the target user, we realize that our potential users are from various kinds of backgrounds. Therefore, we did qualitative interviews to learn about the policy, pain points, and wishes of each of them.
To make the buffet environment more attractive, the kitchen never stops adding food. Even toward the end of the day, the restaurant still fills all plates on the serving path with new food and causes a huge waste by the end of the day.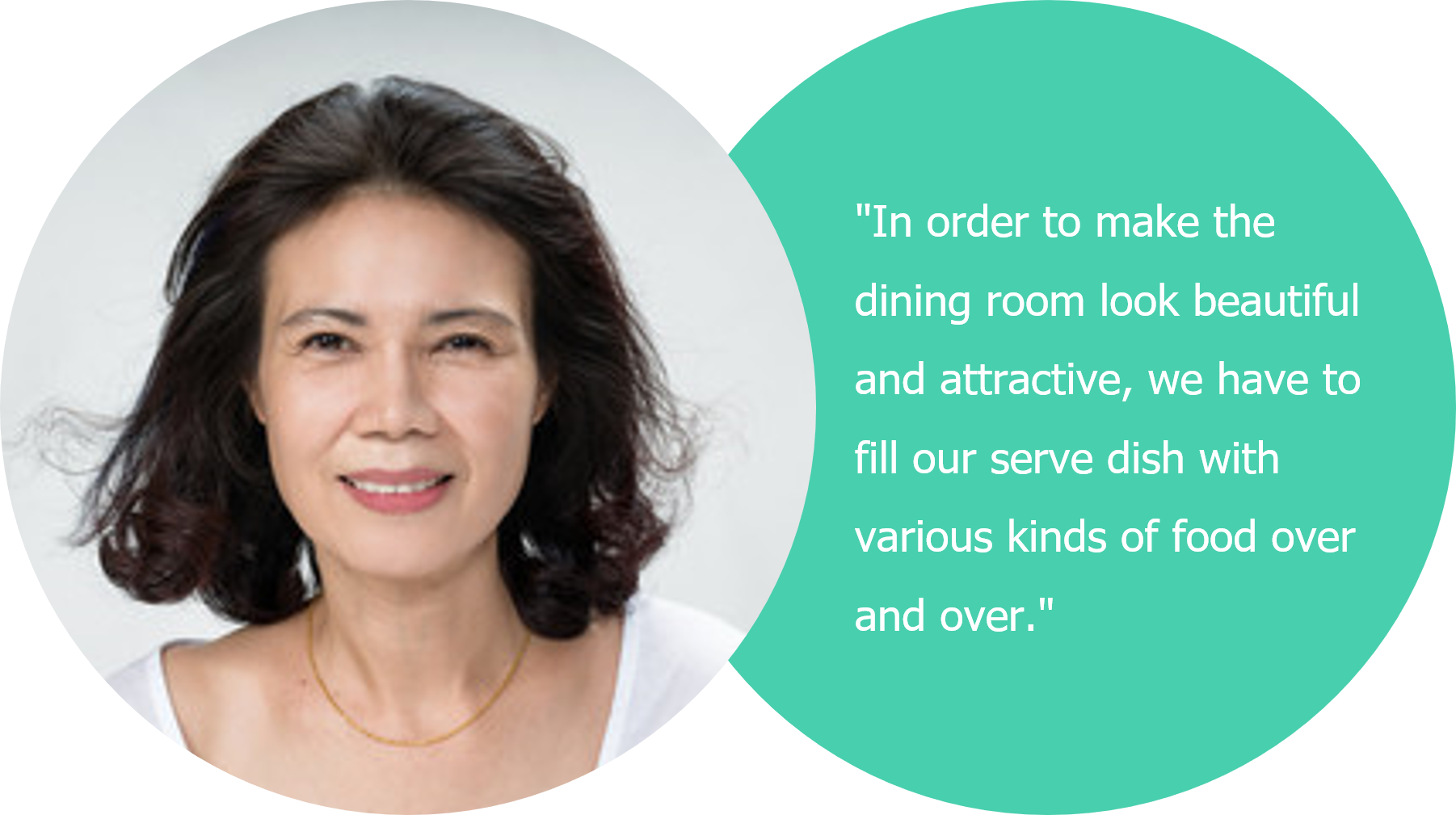 Homeless and low-income families can go to the food shelter at noon to have a free meal, but not all of them get food. Other times, homeless and low-income families get food from strangers or even public trash cans. They lost control of food safety.

​​​​​​​

 

​​​​​​​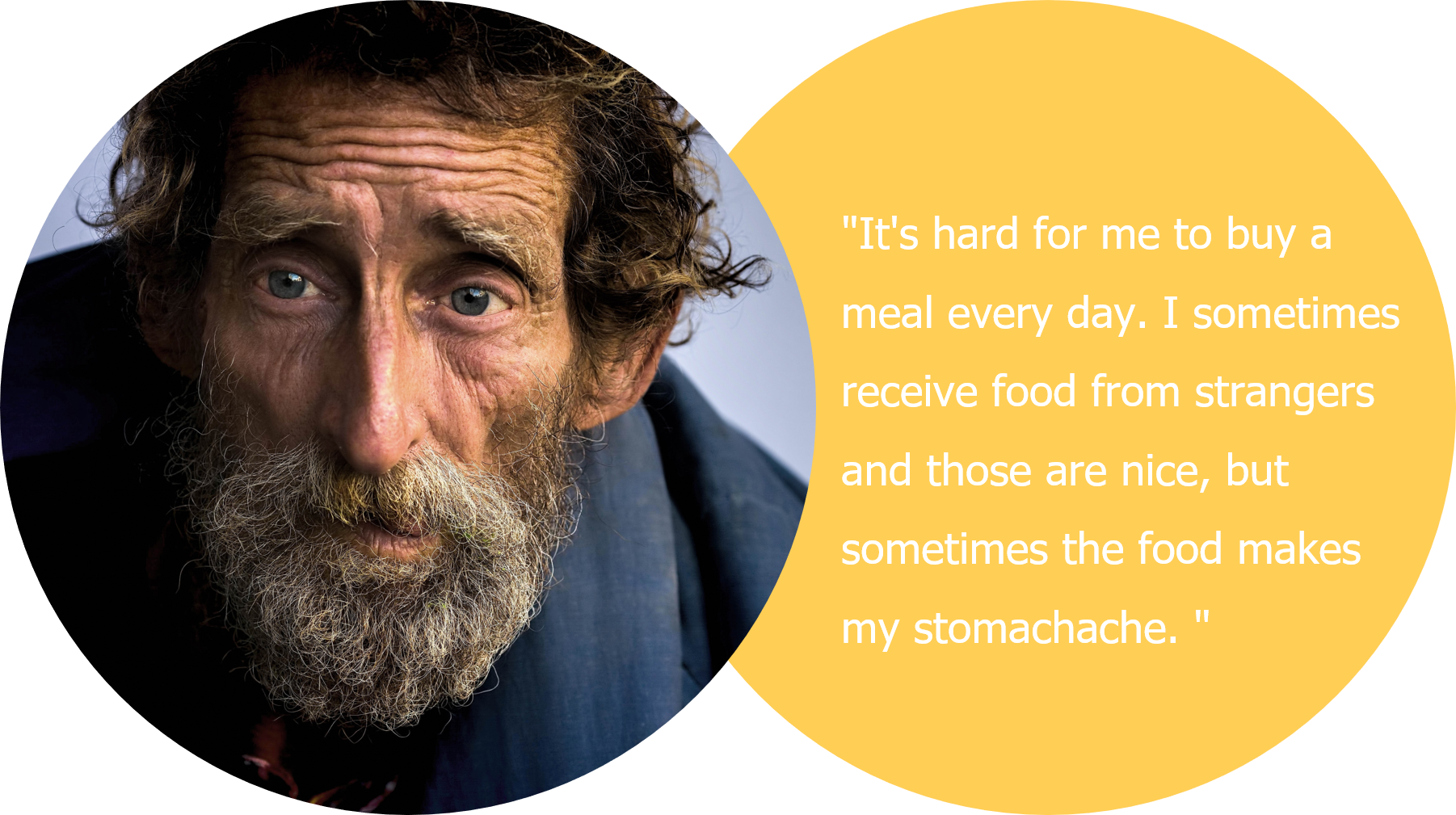 Everyday and holidays, shelters serve to give out free meals for homeless, low-income families and people with disabilities. However, there is only lunch. At night, shelters will become accommodation facilities for those who have to stay overnight.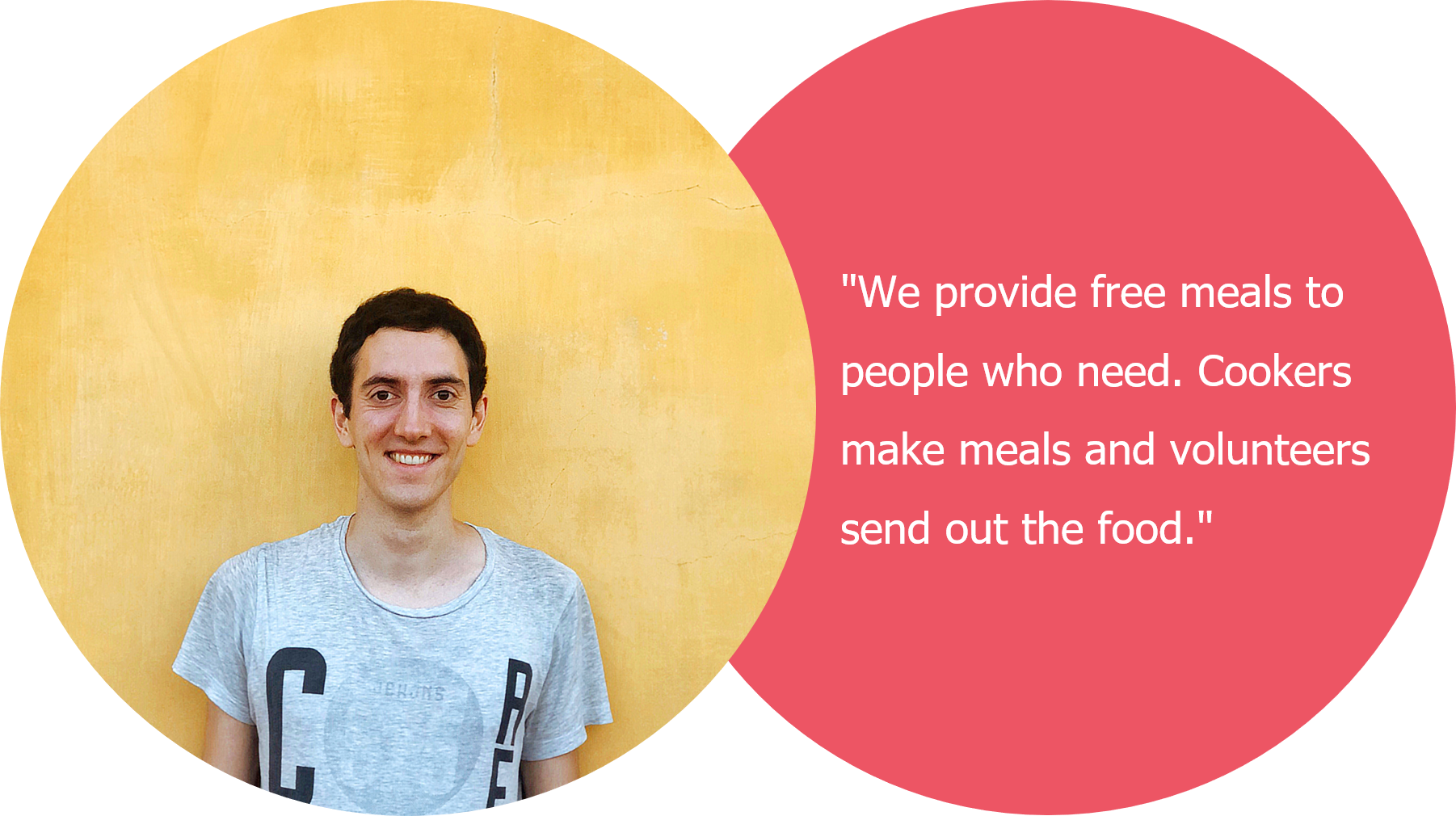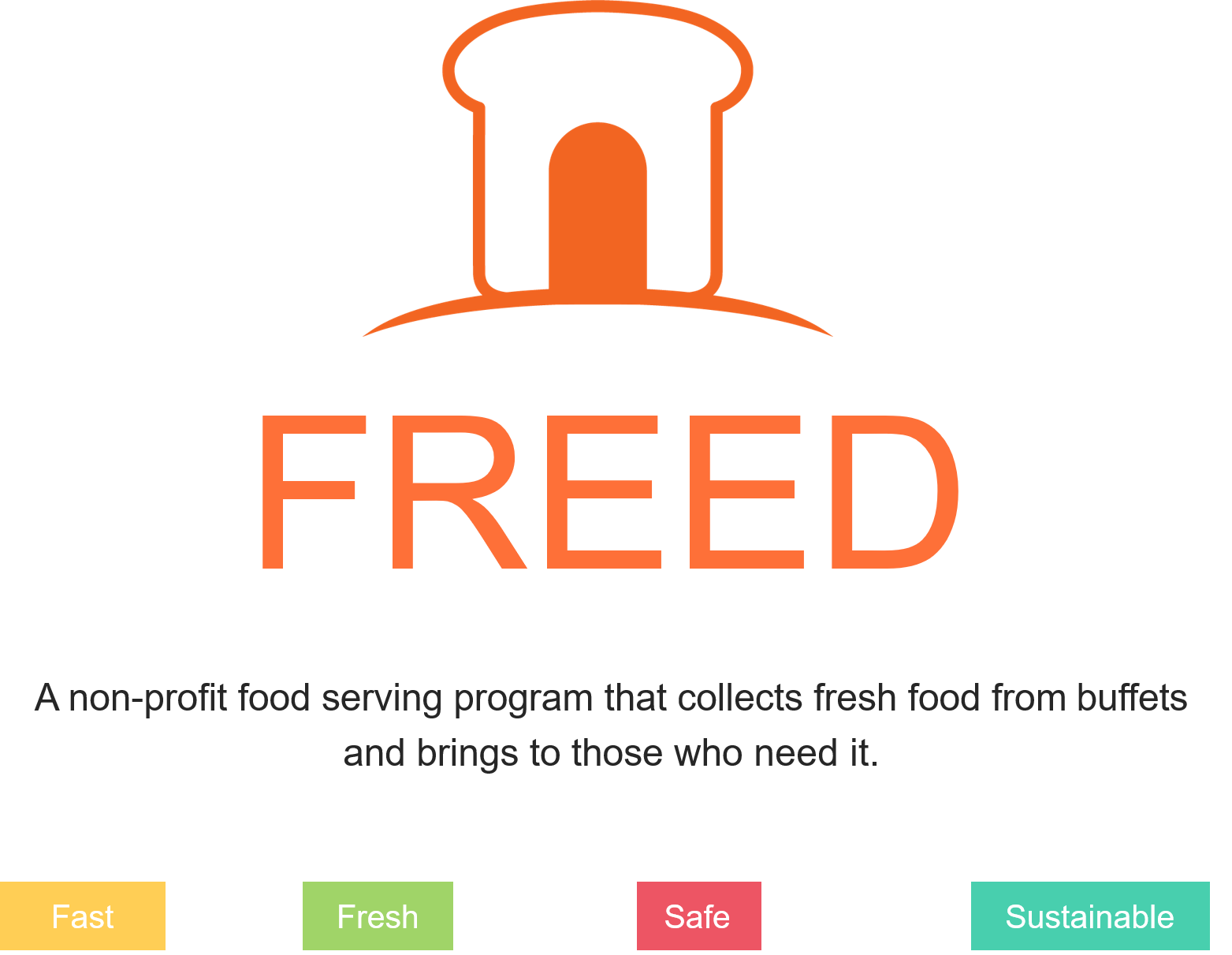 Save food while helping people who need food for surviving
Our logo is a bread shape gate to social kindness and welfare.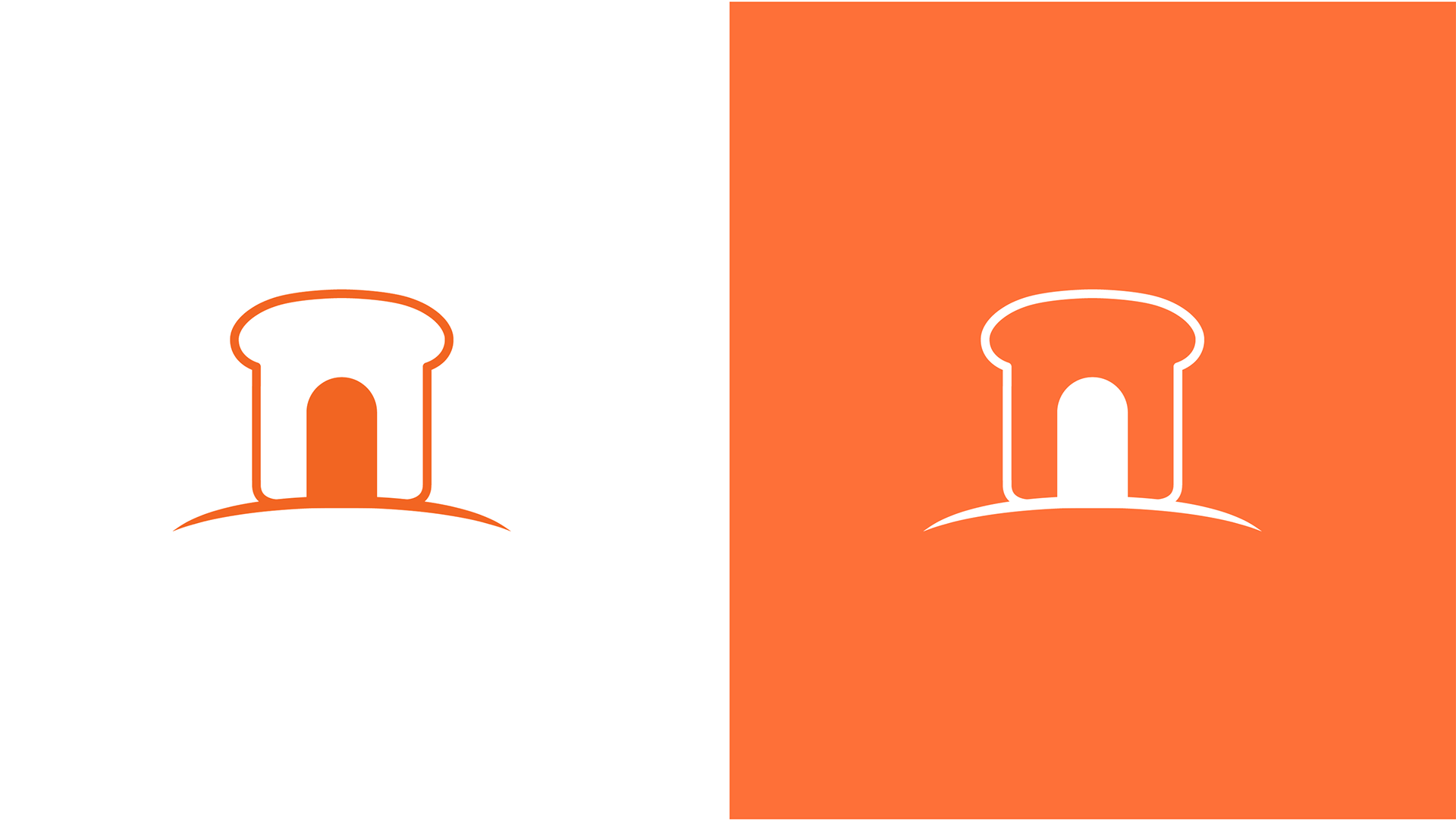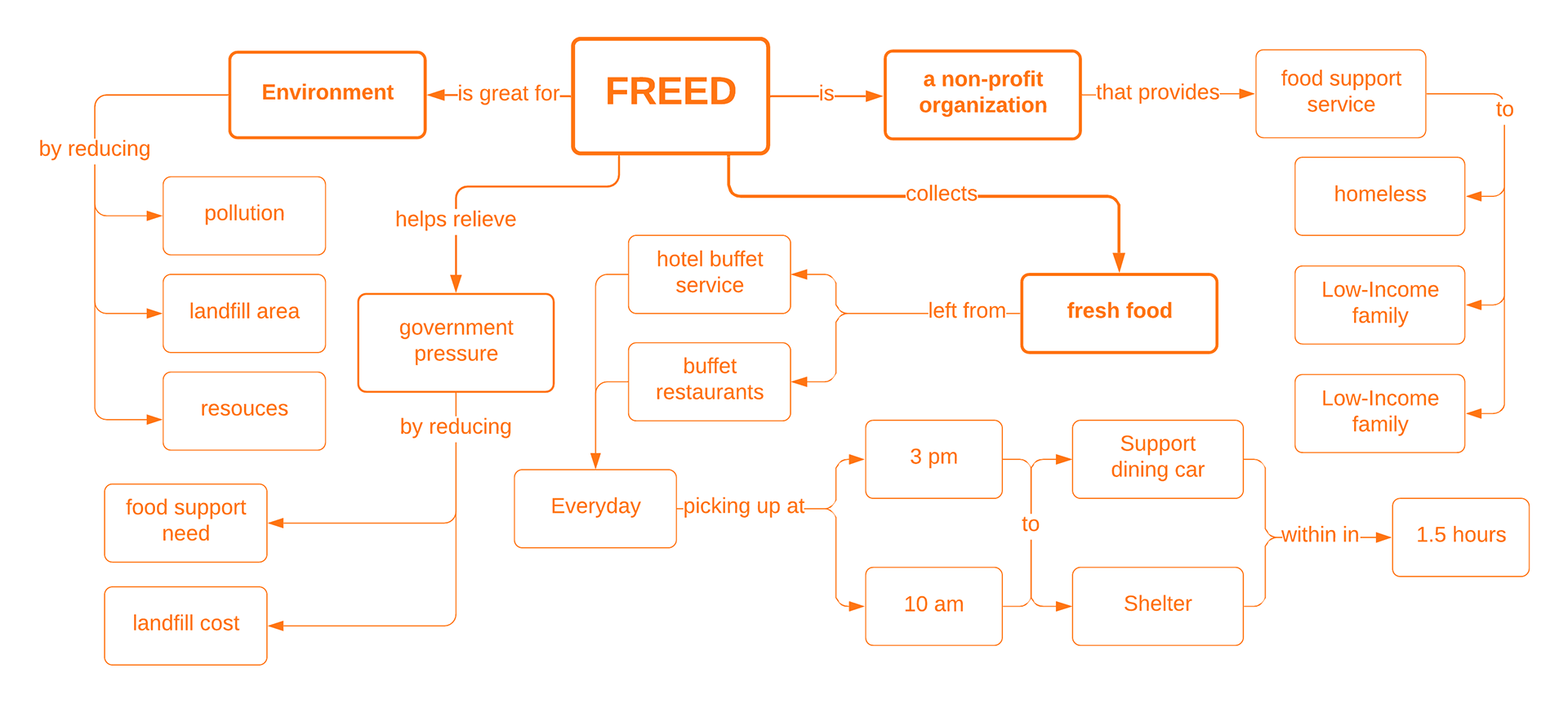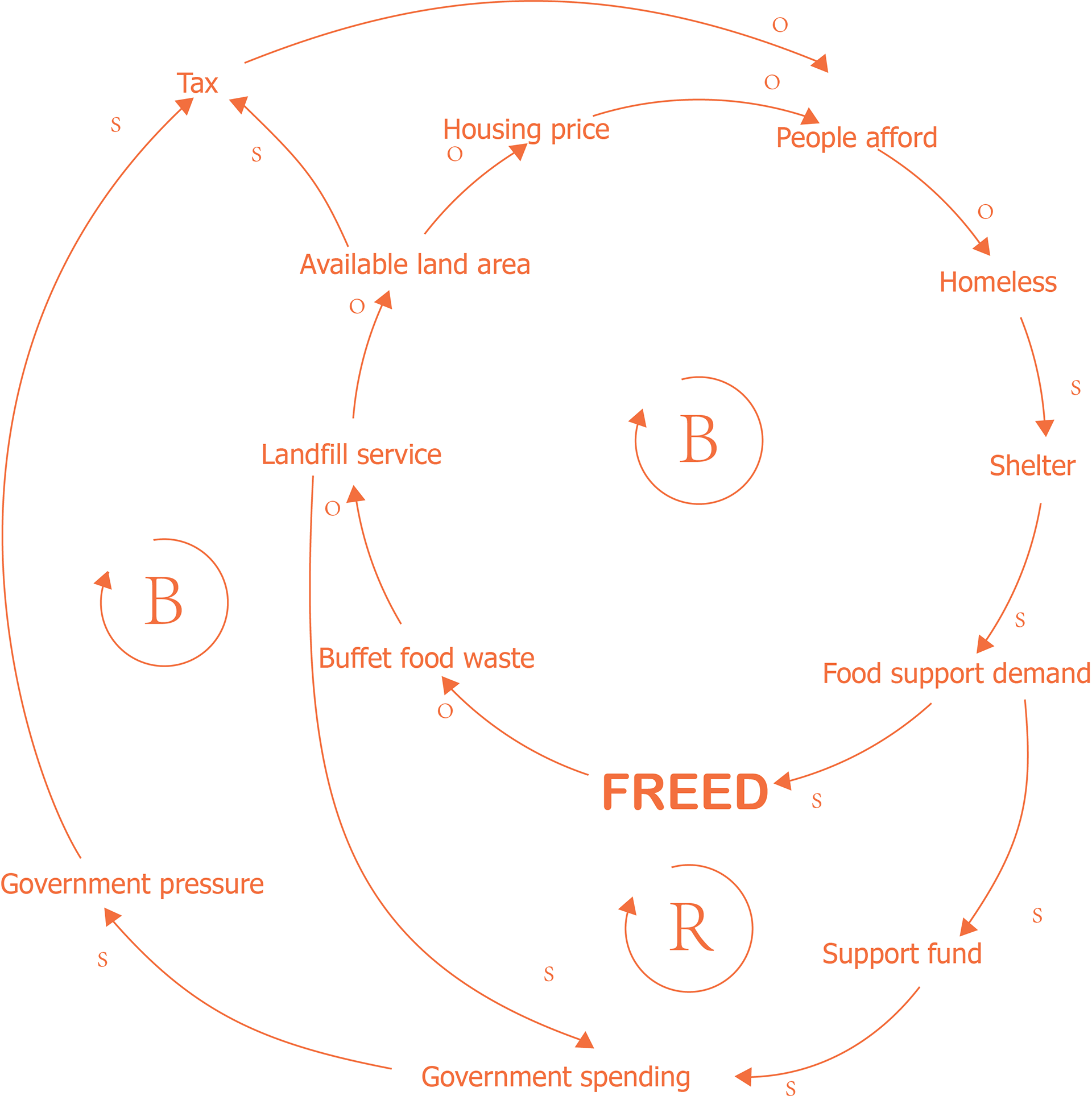 Food trucks collect food from buffet breakfast provided by hotels in the morning, and 
collect food from the buffet restaurants in the afternoon and deliver it to the shelter.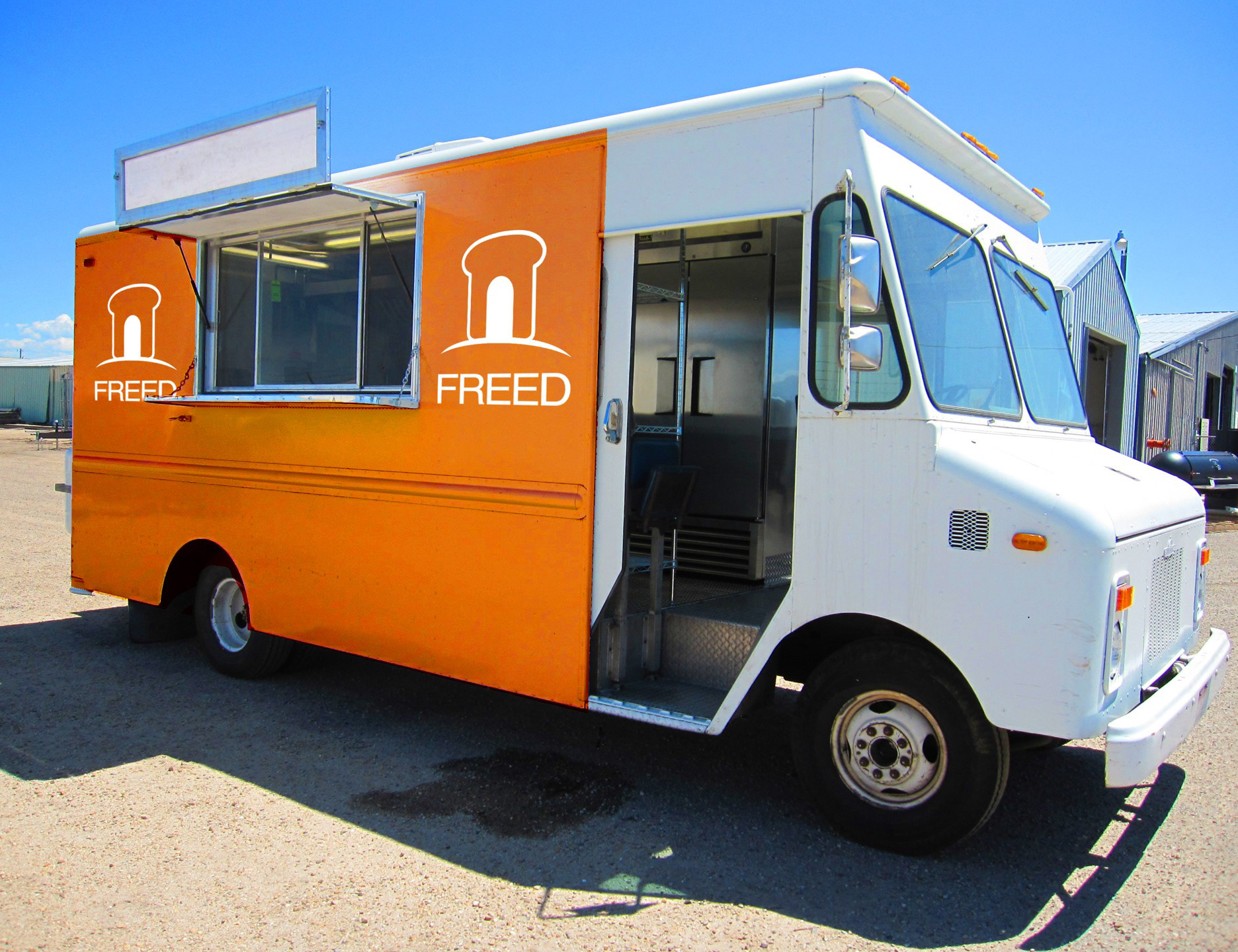 inspectors check and 
pack food up for delivery.
our storage processor makes sure the food stays as fresh as it was in the hotel.
volunteers distribute meal for lunch.

inspectors check and 
pack food up for delivery.
our storage processor makes sure the food stays as fresh as it was in the restaurant.
volunteers distribute meal for dinner.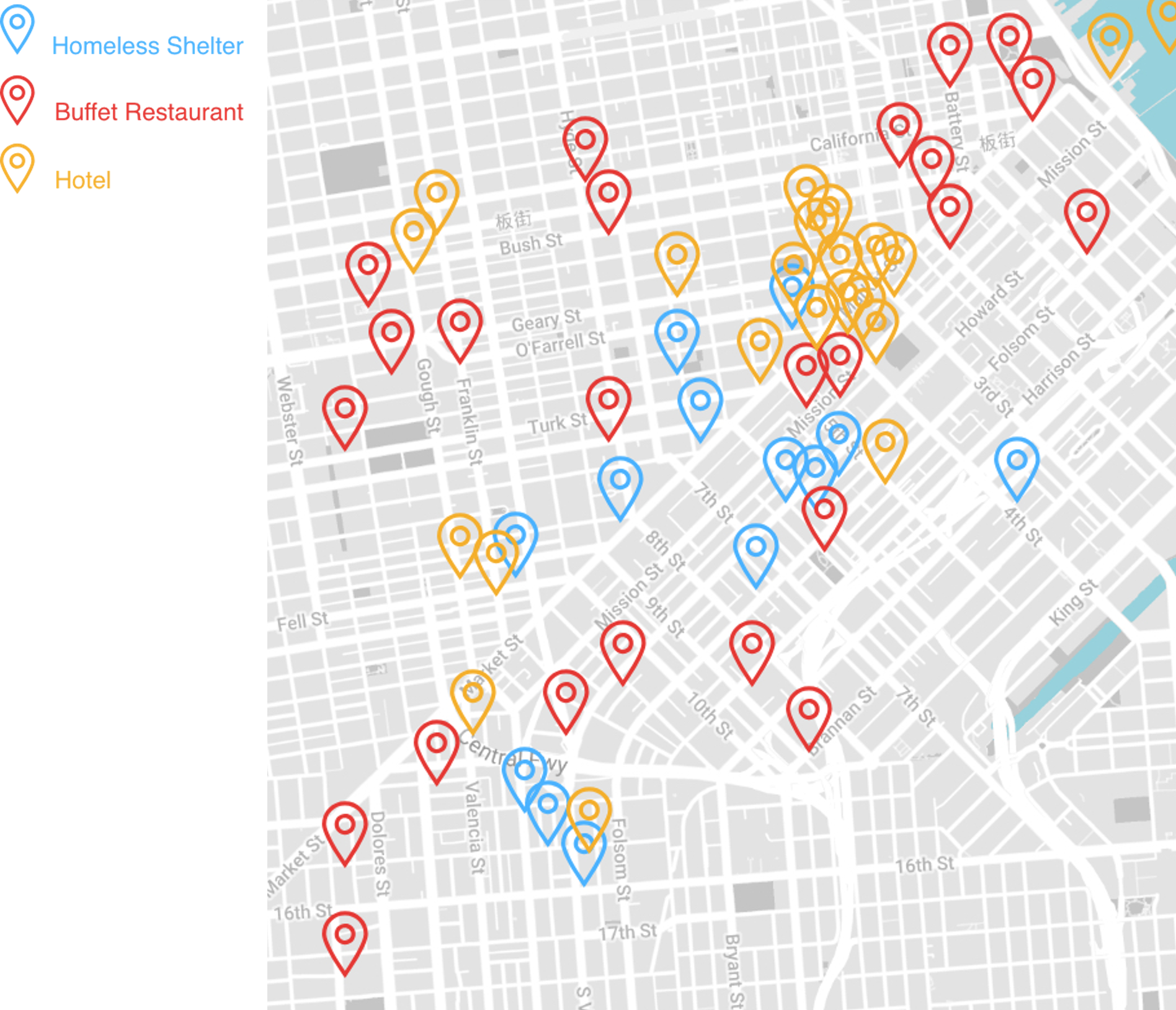 ​​​​​​​
We Care About Food Safety
Cooked food sitting at room temperature is where the USDA defines as the "Danger Zone", which is between 40°F and 140°F. In this range of temperature, bacteria multiply rapidly and the food may become unsafe to eat. At USDA's suggestion,
At USDA's suggestion, no food should be left unrefrigerated under such circumstances over two hours and served to people afterward.
Knowing the time is limited and food safety always comes first, we will only work with the restaurants and hotels close to the homeless shelter in order to distribute fresh food.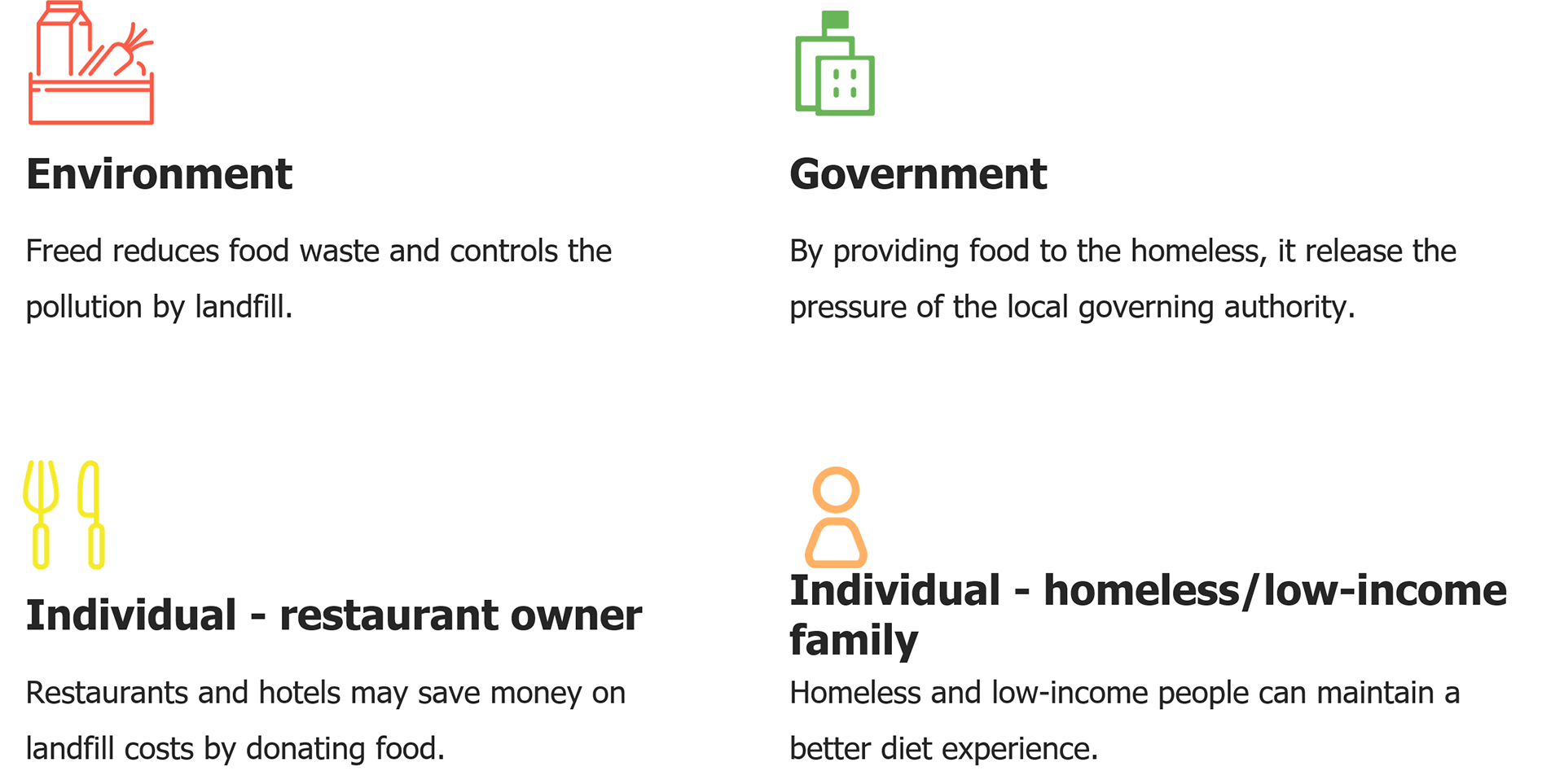 •We will do more interviews with hotel owners and charity.
•We will do further research on food safety and come up with a better solution that keeps food safe and tasty.
•We promote to do more research about the traffic since the delivery procedure may be affected

 significantly.
•We will bring more detail to our model.