The Cooking Adviser for Visually Impaired People 
INDUSTRIAL DESIGN | BRAND | RESEARCH | 13-WEEK PROJECT
For this project, I was asked to design a client-based house-ware. I chose BOSCH as my client. "Invented for Life." BOSCH makes products with the exclusive outfit, uncompromising quality, technical perfection, and maximum dependability. 
After deciding to design a cook-top, I kept asking myself: "What group of people need more help when they cook? " I finally determined visually impaired people as my target user, for they meet more difficulties than normal people during the cooking process. 
Safe | Reliable | 
Aesthetic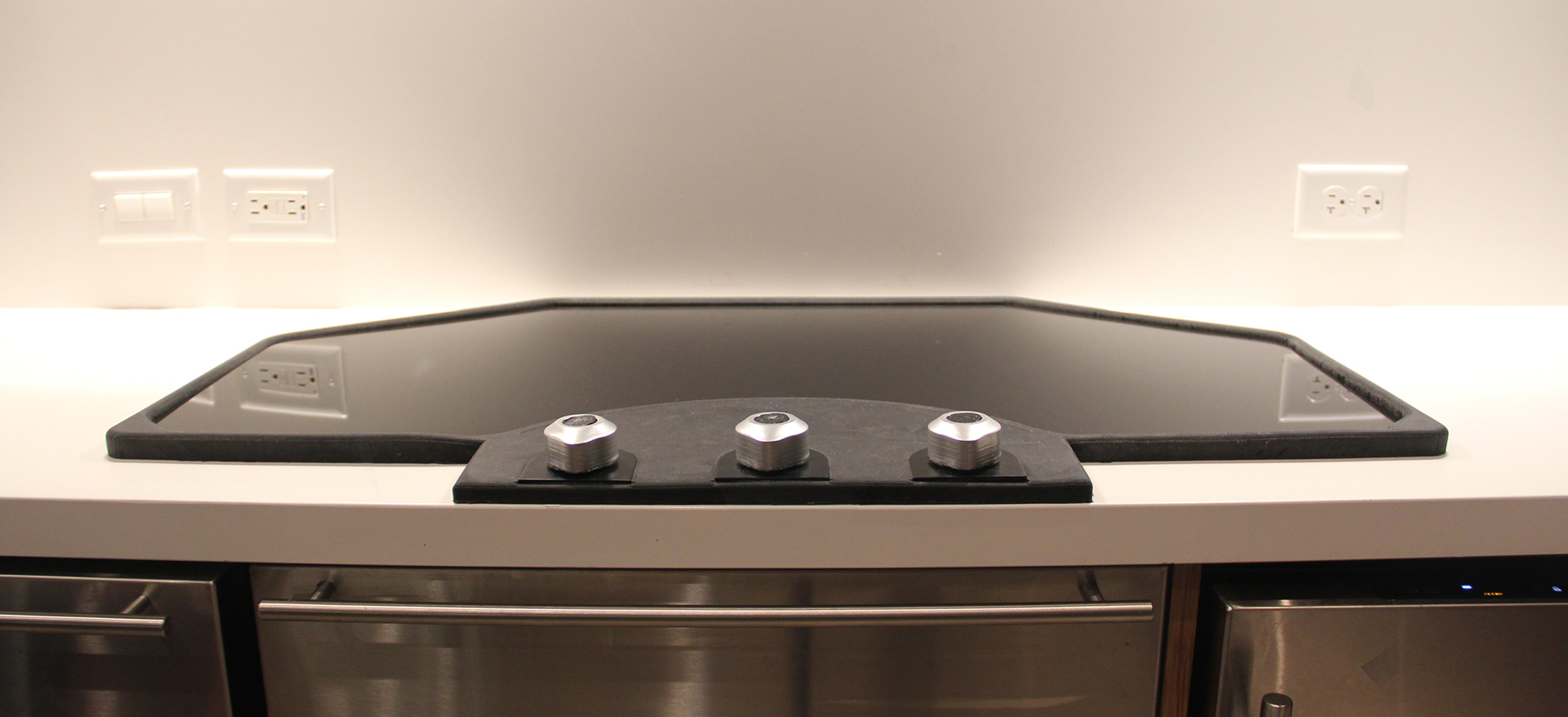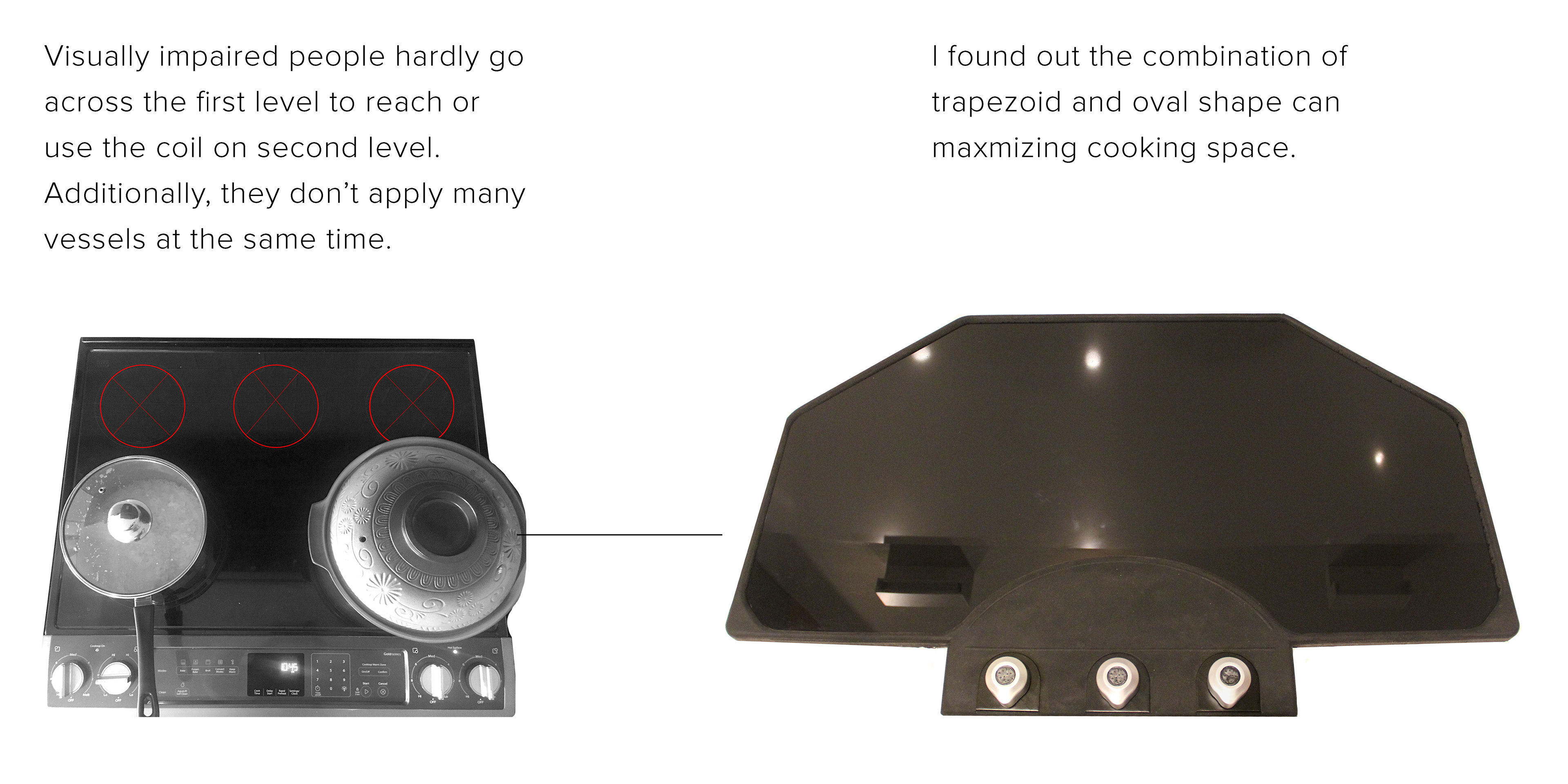 The user can place maximum 3 vessels.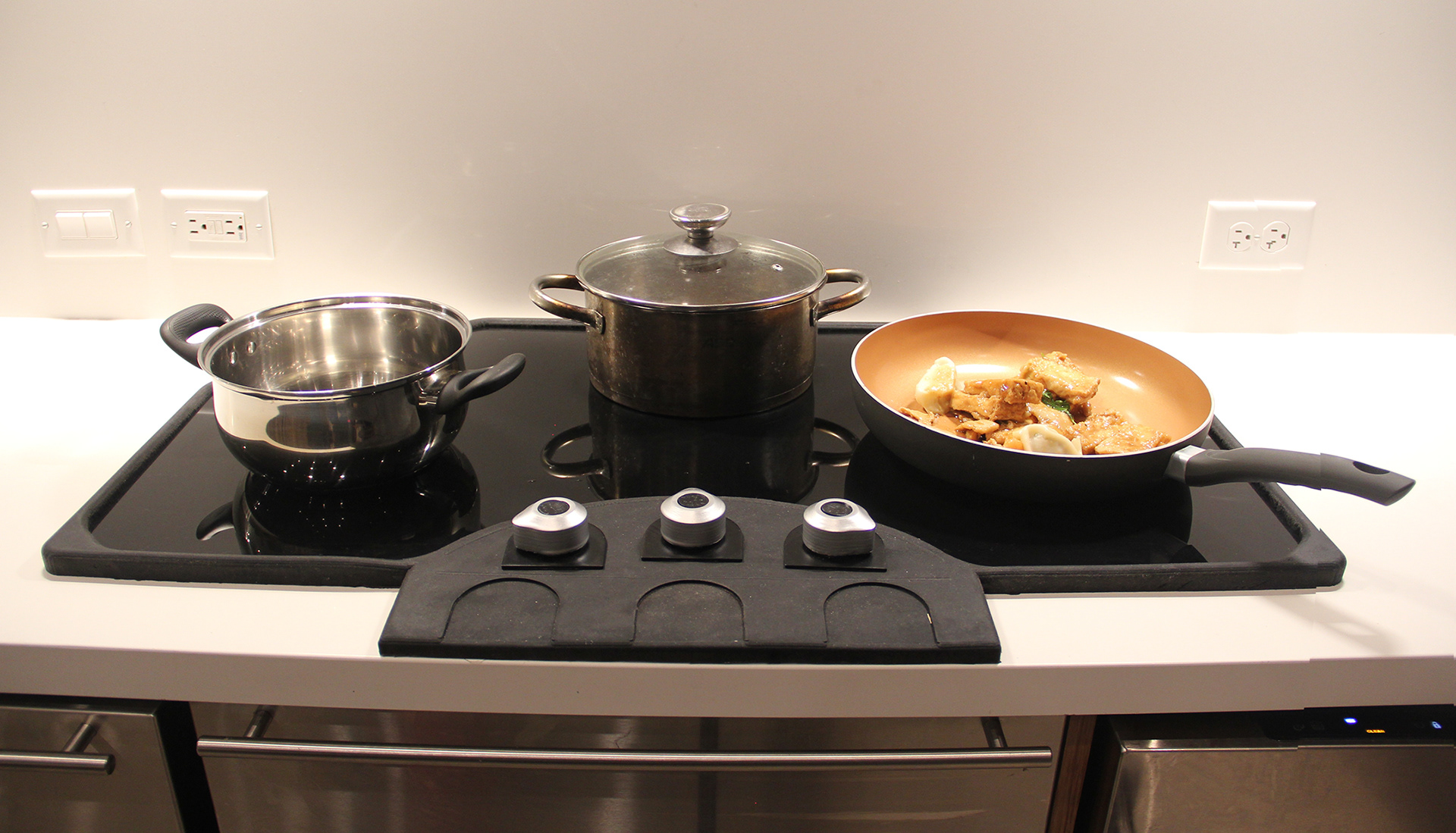 I used induction technology for the cook top. When open the cook top, only the vessel itself will heat up, so it is safer for the users. 

​​​​​​​​​​​​​​

I added a raised edge around the cook top. The material is silicone, so it can bear high temperature. When the users touch the edge, they will notice that they reach the cook top.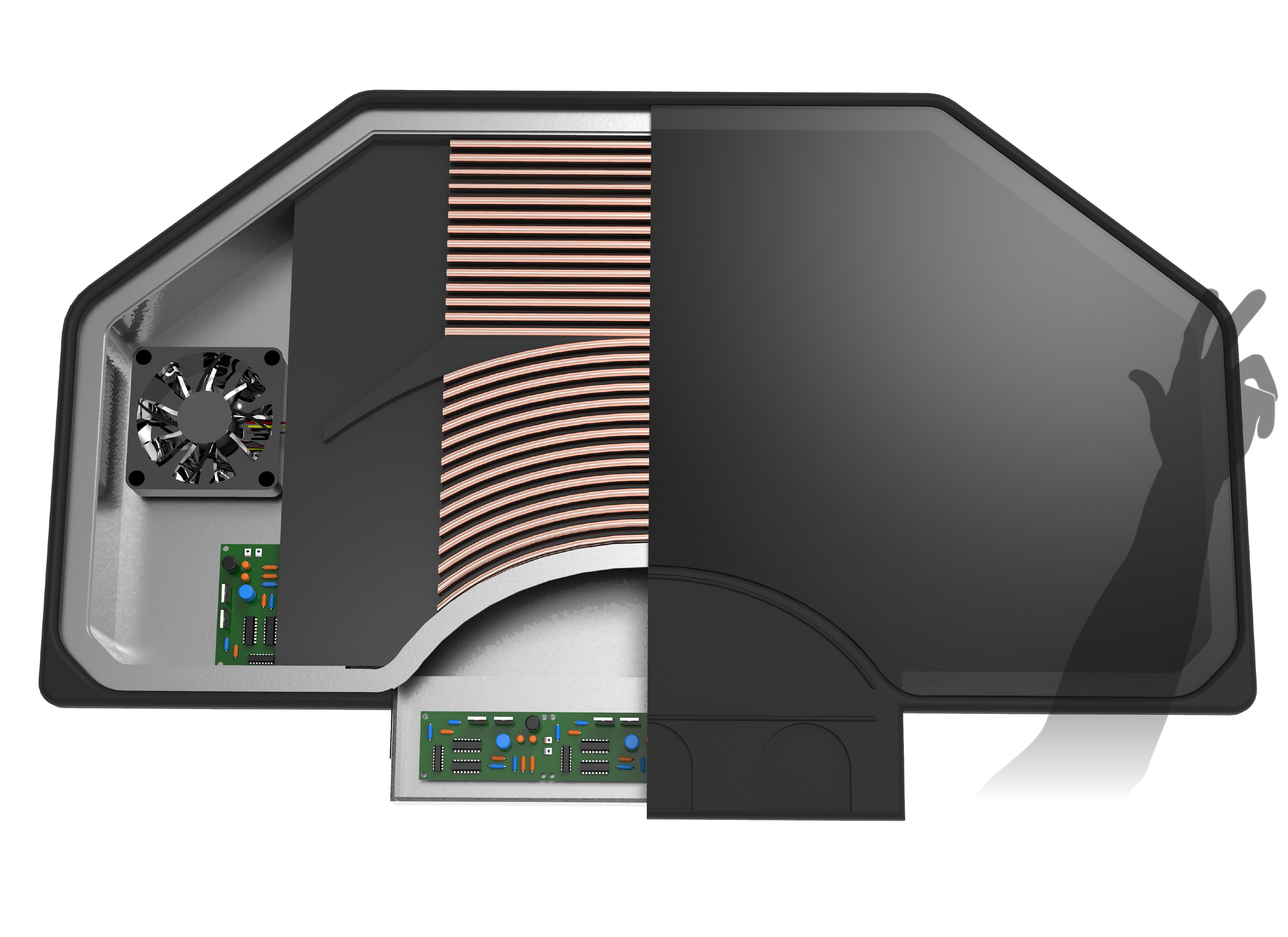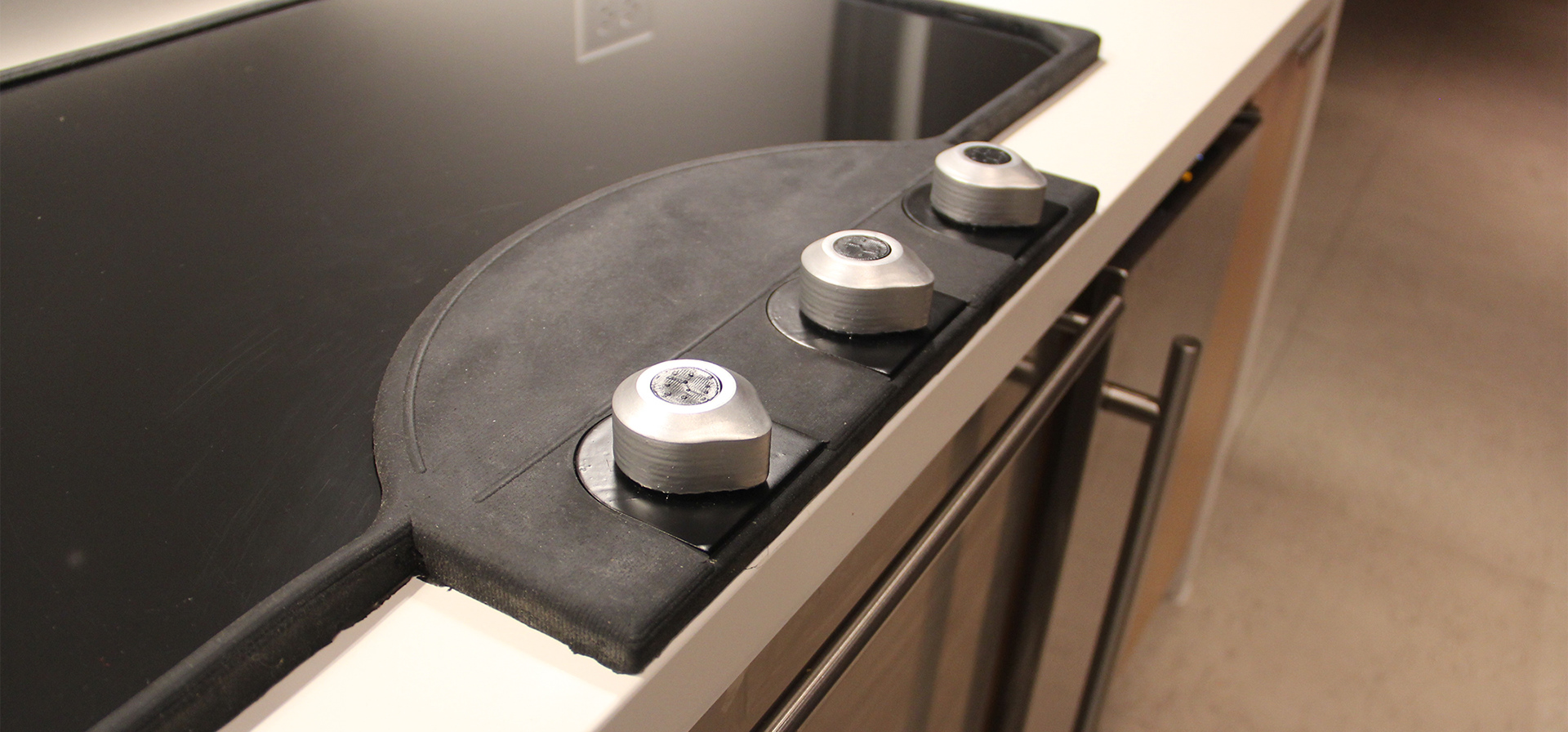 For the knobs, I changed the shape to a water drop shape. Users can easily know the heat level by touching. I also added a braille pad on the top of the knob for figuring out the cooking time when touching the knobs.

There is a voice system in the cook top. The user can start to ask for the cooking time and the temperature by saying "Hi Glimmer......"