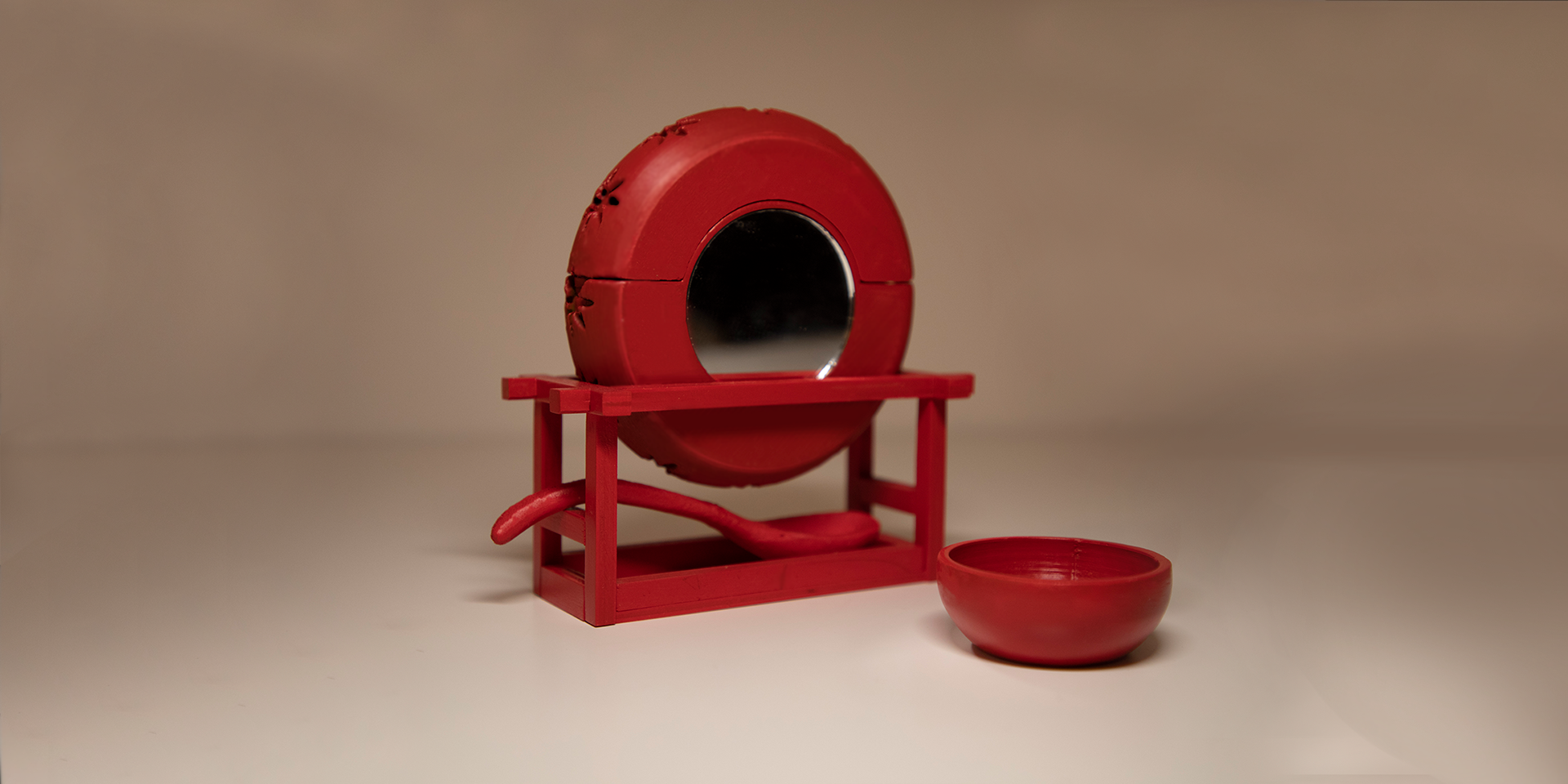 The Royal Defender to Protect your Pancake Dessert
INDUSTRIAL DESIGN | 5-WEEK PROJECT
For this project, I was asked to design a food container that related to my culture. I chose Fresh Flower Pancake, one of the most famous desserts from Yunnan, China. 

​​​​​​​
Archaic | Portable | Auspicious

In order to protect the pancake, I thought to make a hard cover and the pancake will be displayed safely.