A makeup & dressing program p

roviding space and cosmetic service ​​​​​​​by Sephora
Private | Fast | Safe | Confident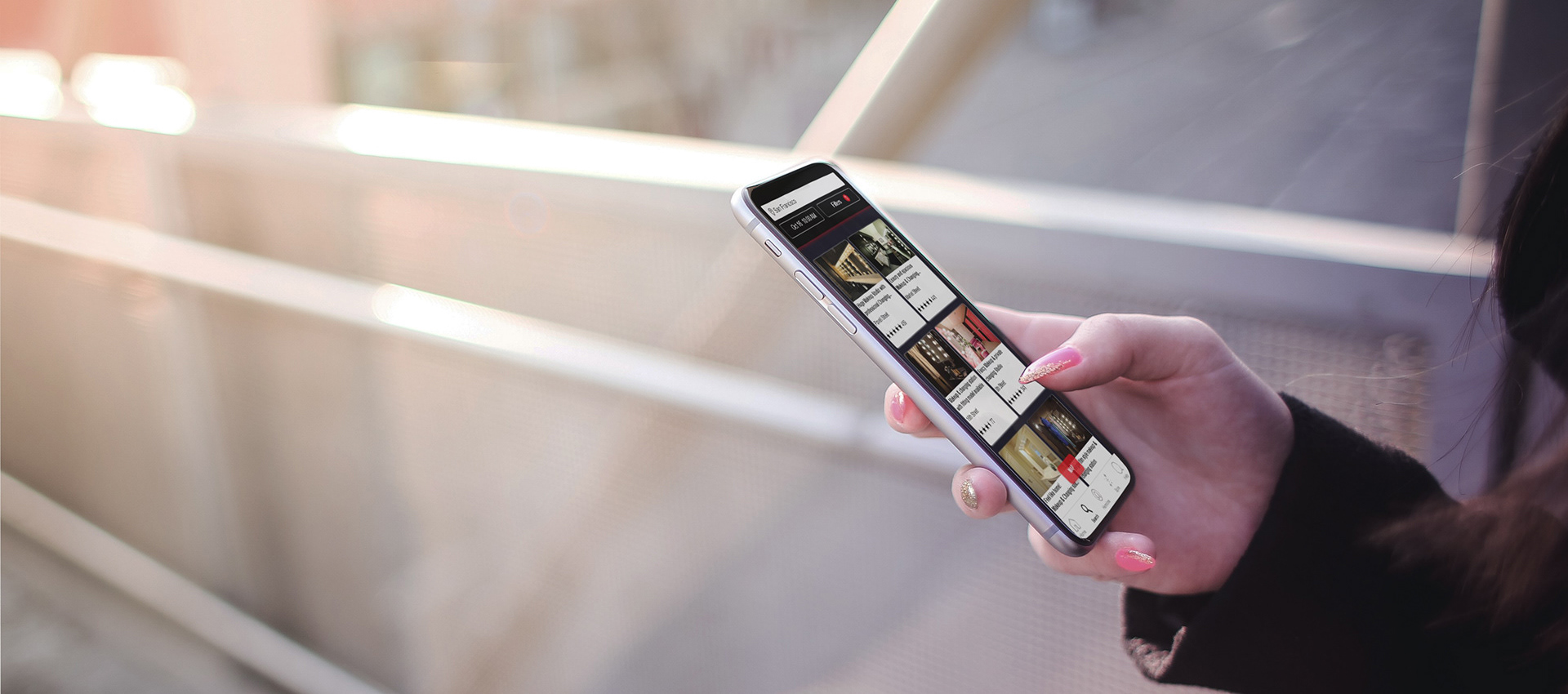 Service:

 I will design a vending machine that delivers a product or service that addresses a problem or need for a target audience through the use of information. 
UI:

I will design a new app that combines two non-obviously related existing apps in a way that modifies people's behavior.
Service:

The goal is to identify and understand the target audience, address a real problem, show a creative solution, and use information smartly as a key part of the business. 
UI:

The goal is to take the features and microinteractions from the client brand that best complement to create something uniquely useful.
System: Spring 2019, 4-week
Lucidchart, keynote, Rhino, Keyshot, Photoshop, XD, ProtoPie & Premier

The huge need for dressing room in the public, especially during periods of big

events

,

shows

, and

competition

, is usually ignored.
 There is always 

long lines

to the lady's

restrooms

. The reason is simple and clear, and what causes it is that female costumers take more time 

changing

and

applying makeup

.


How might we provide a comfortable and cozy environment with reliable makeup service for our beauties when they need in the public?

Sephora seeks various kinds of unoccupied dressing rooms and becomes their broker, offering changing & makeup space for Sephora beauty. Sephora members may reserve spots based on their time,

location and special needs through Sephora App on phones.
When a huge pop-up event, an international dancing competition for instance, is held,Sephora provides Sephora Space kiosks, a series of arranged changing rooms with mirror, seats and makeup supplies, for booking on the app.
This video shows the process of booking Sephora Space with the app.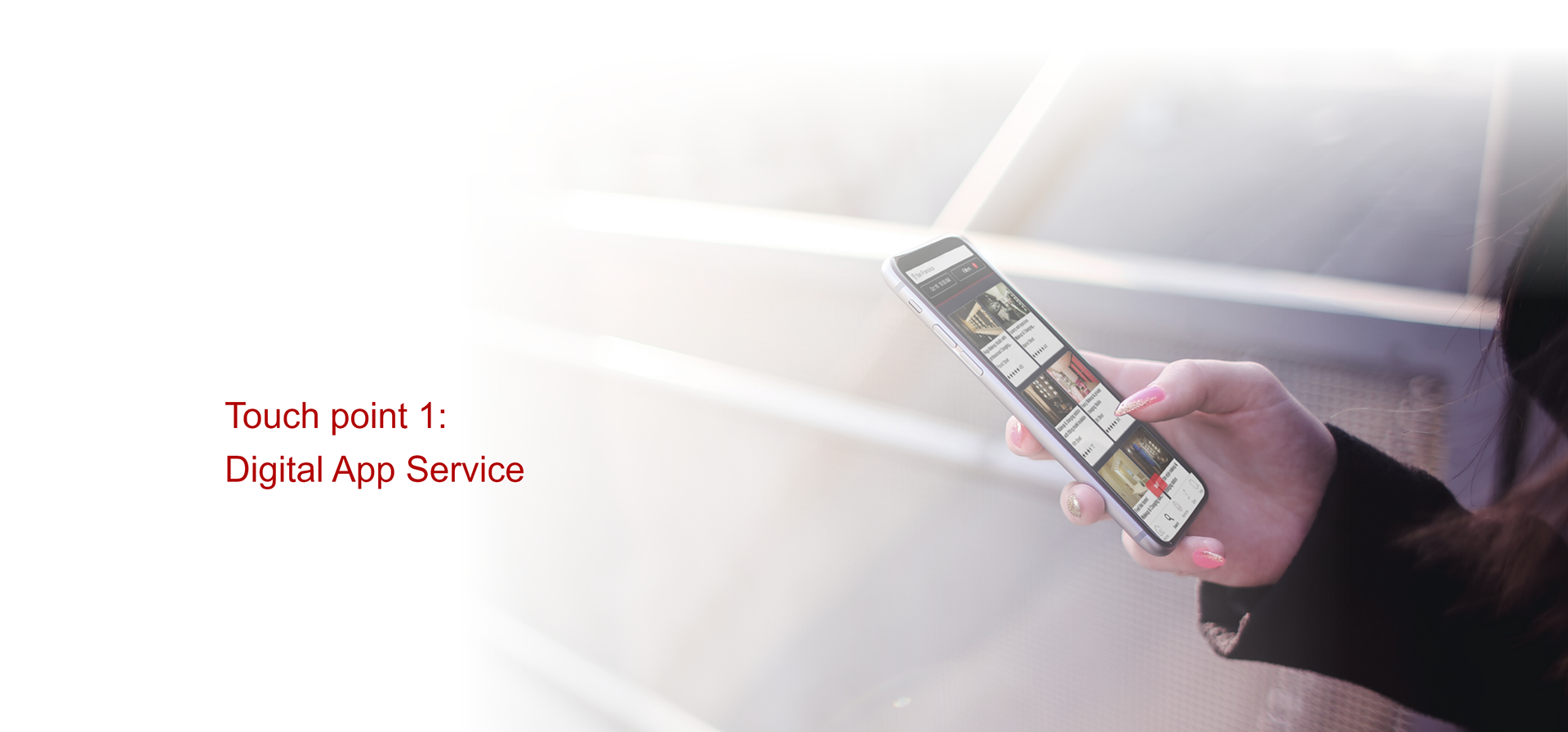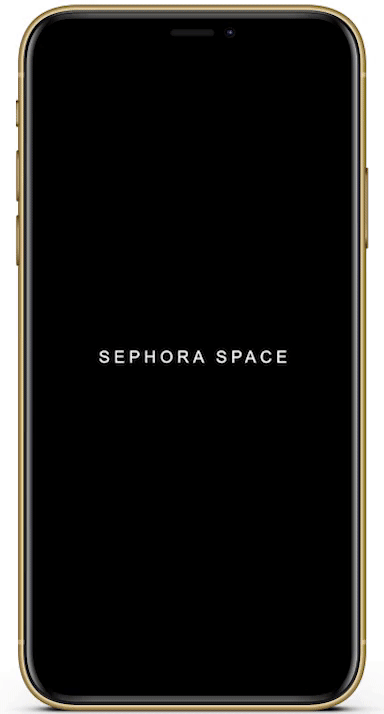 Need to go change and apply makeup right after work? Come to Sephora Space! Just open your app and find a reliable space for you alone.
For You to Get Served Anywhere
The app allows you to check the location with a clear map view. You may even find a dressing room right next to your promoted location. You can filter the result by checking the special needs options.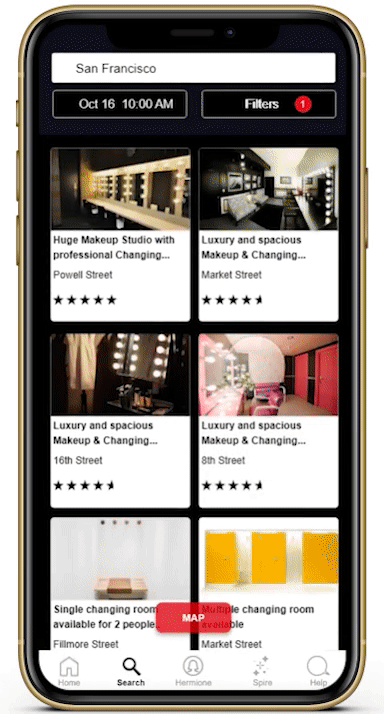 You can find a better space for yourself under our "More Space Available" section.
We offer you not only what you are looking for now, but also the future available date and time. Feel free to book the spot for another day!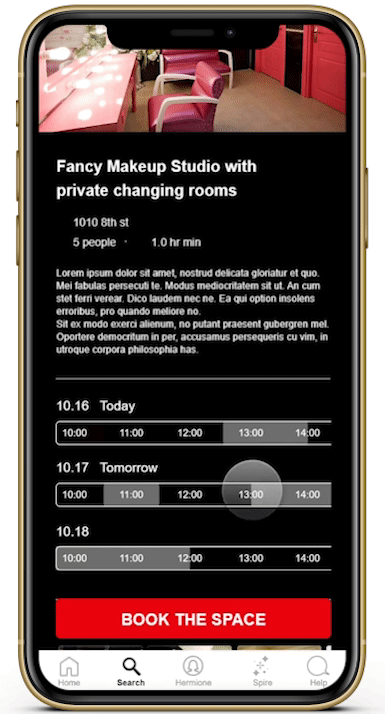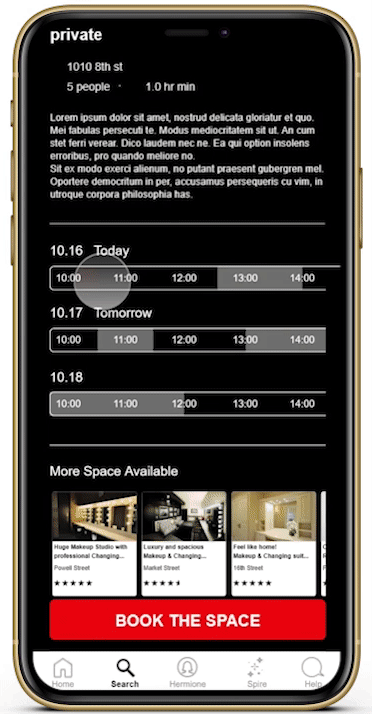 Just press, drag, and you are all set!

Sephora provides two kinds of kiosks; one that is for a small group of 1 - 2 costumers, the other is for a larger group of 3 - 4 costumers. When a kiosk is booked or occupied, the logo on the door will light itself up in red. If the kiosk becomes available, the light will go off.
All Sephora Space kiosks are fully furnished with multiple pieces of mirror, comfortable chairs, stable desks and disposable make-up supplies.

Before the event starts, every participant will pick up a welcome package with a Sephora Space pass in it. For user who has Sephora Insider membership, the pass can be added to the account and brought with a phone. After booking a kiosk with Sephora Space App, the user will receive a guide to the location of the kiosk.

In prior of an event, the organizing committee may reserve a delivery of kiosks from Sephora. The kiosks will be delivered by trucks on time, and picked up by trucks by the end of the event day.

Staffs from Sephora will setup the kiosks at the location and ensure that each kiosk is easy to find and gives enough clearance for traffic.


I interviewed people from different ages to learn about their needs.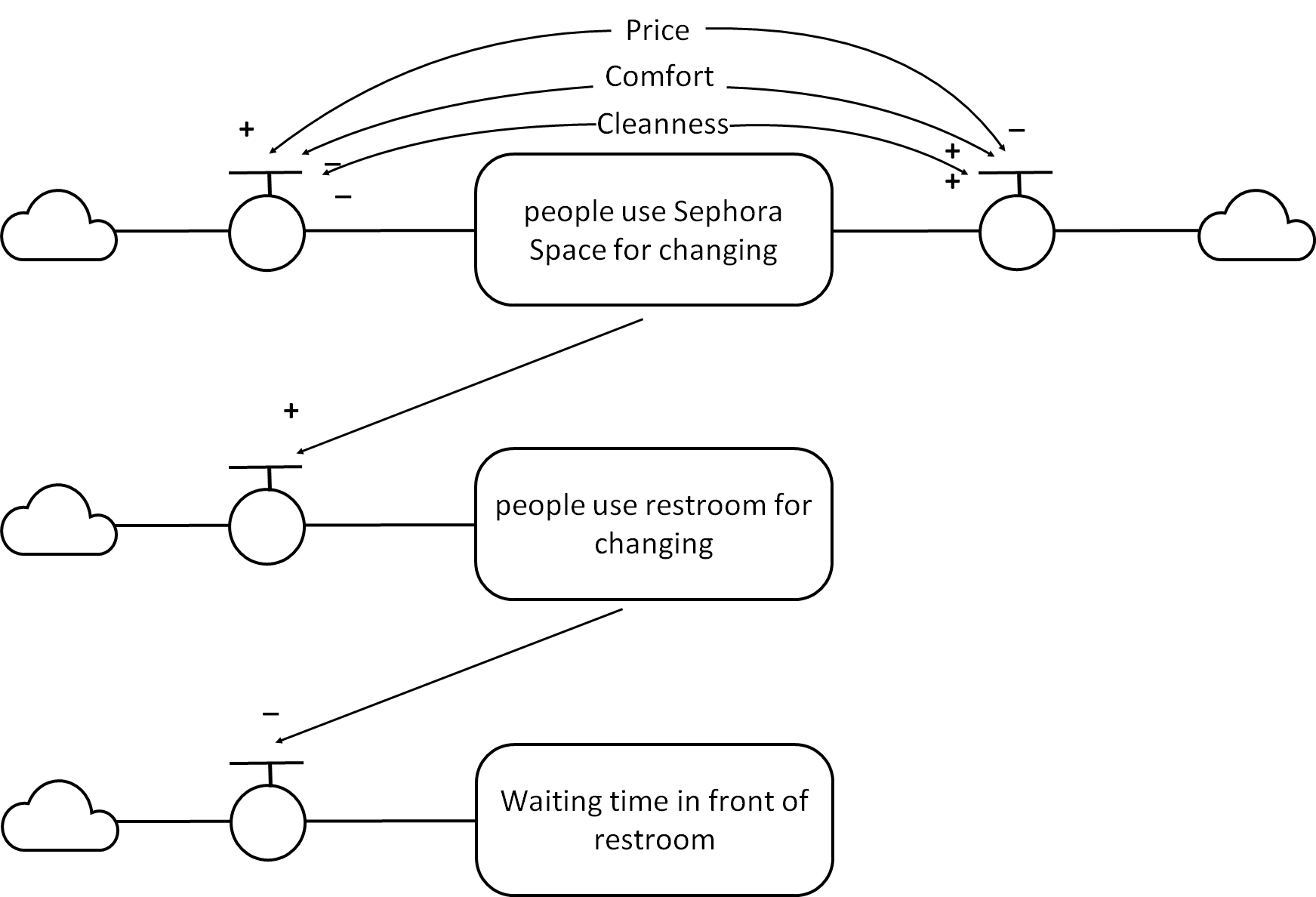 Stock Flow Model helps me know the purpose of my product.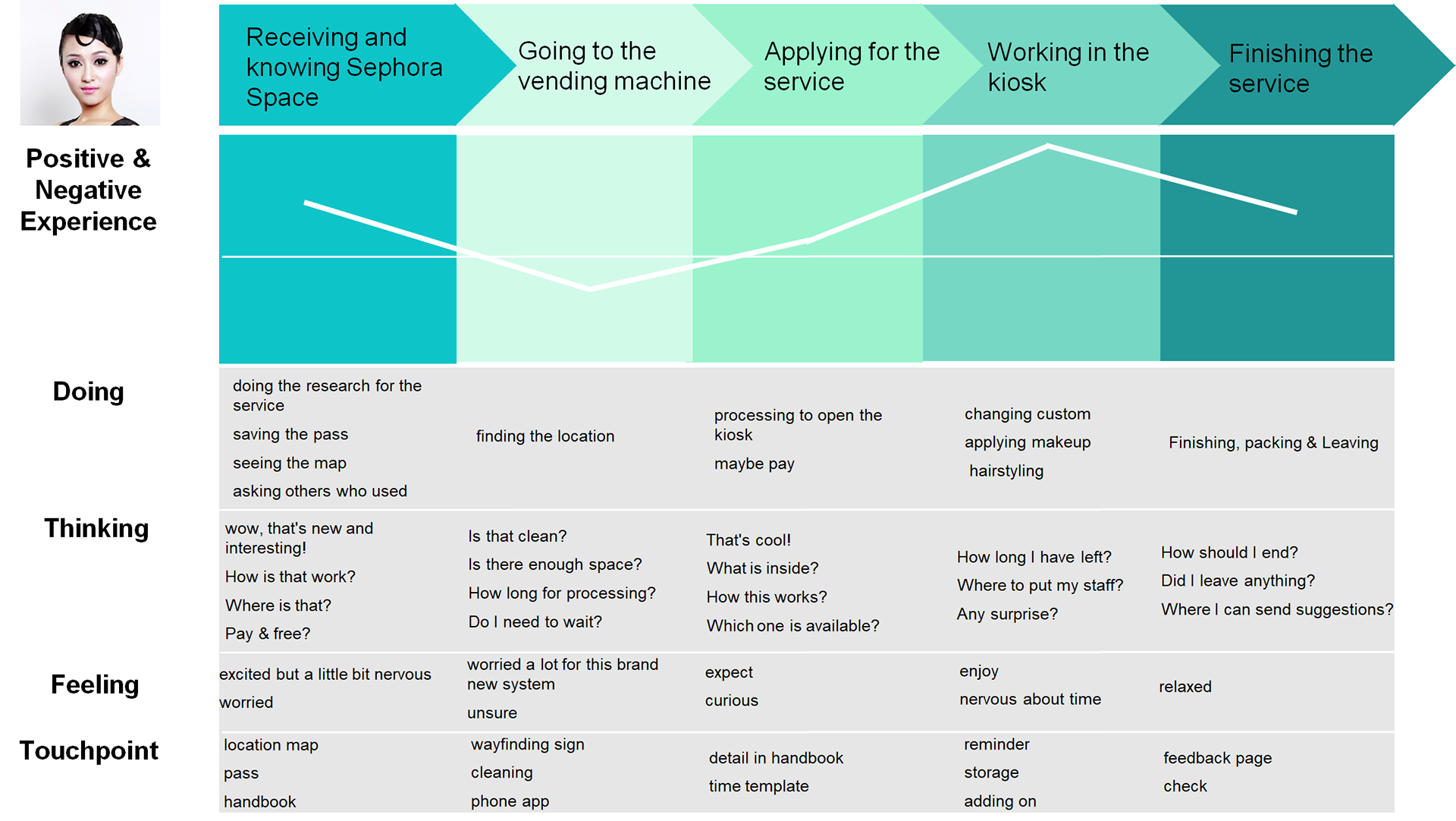 By drafting a User Journey Map and looking into each step of the journey, I further analyze my product and its design.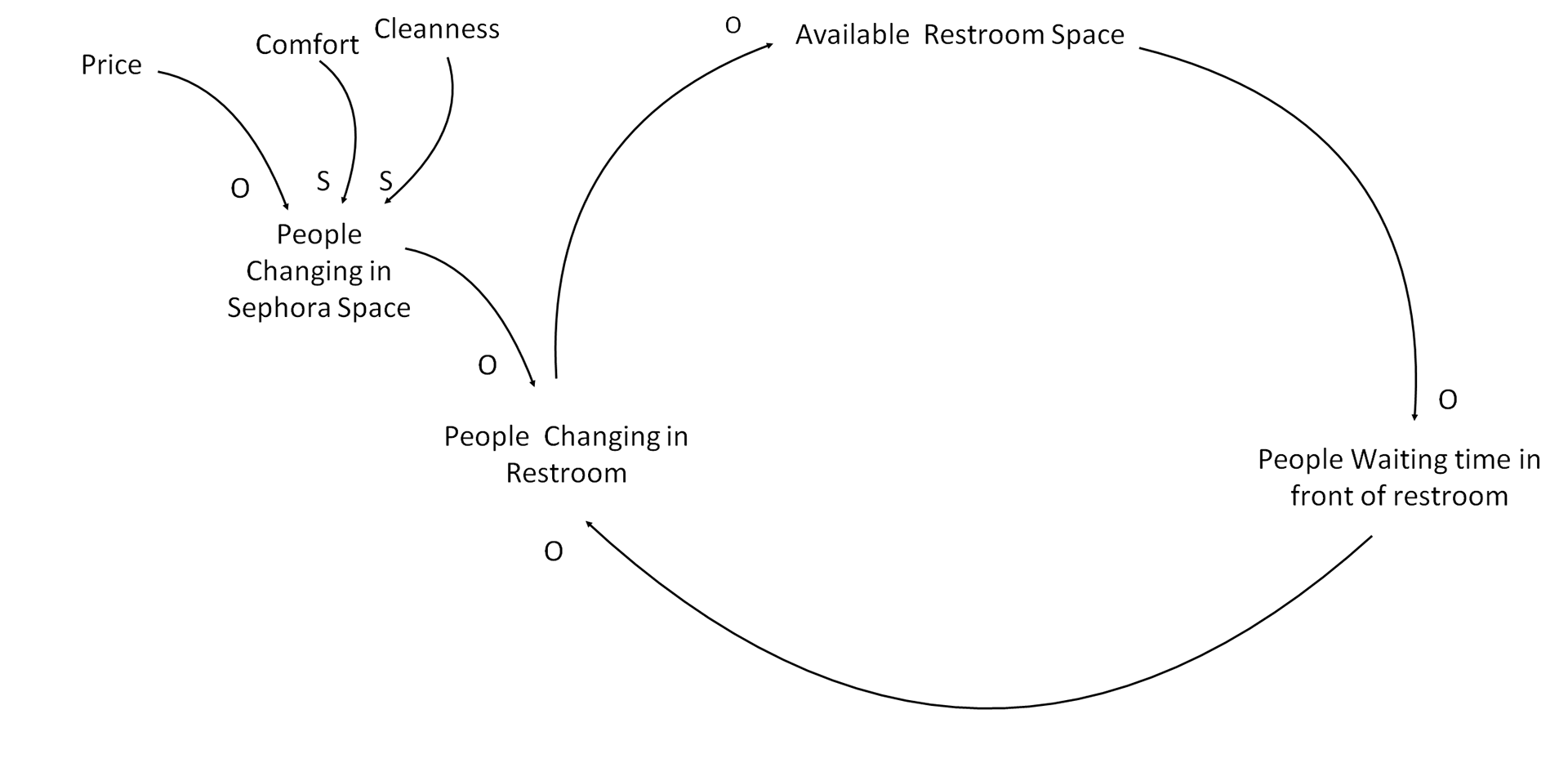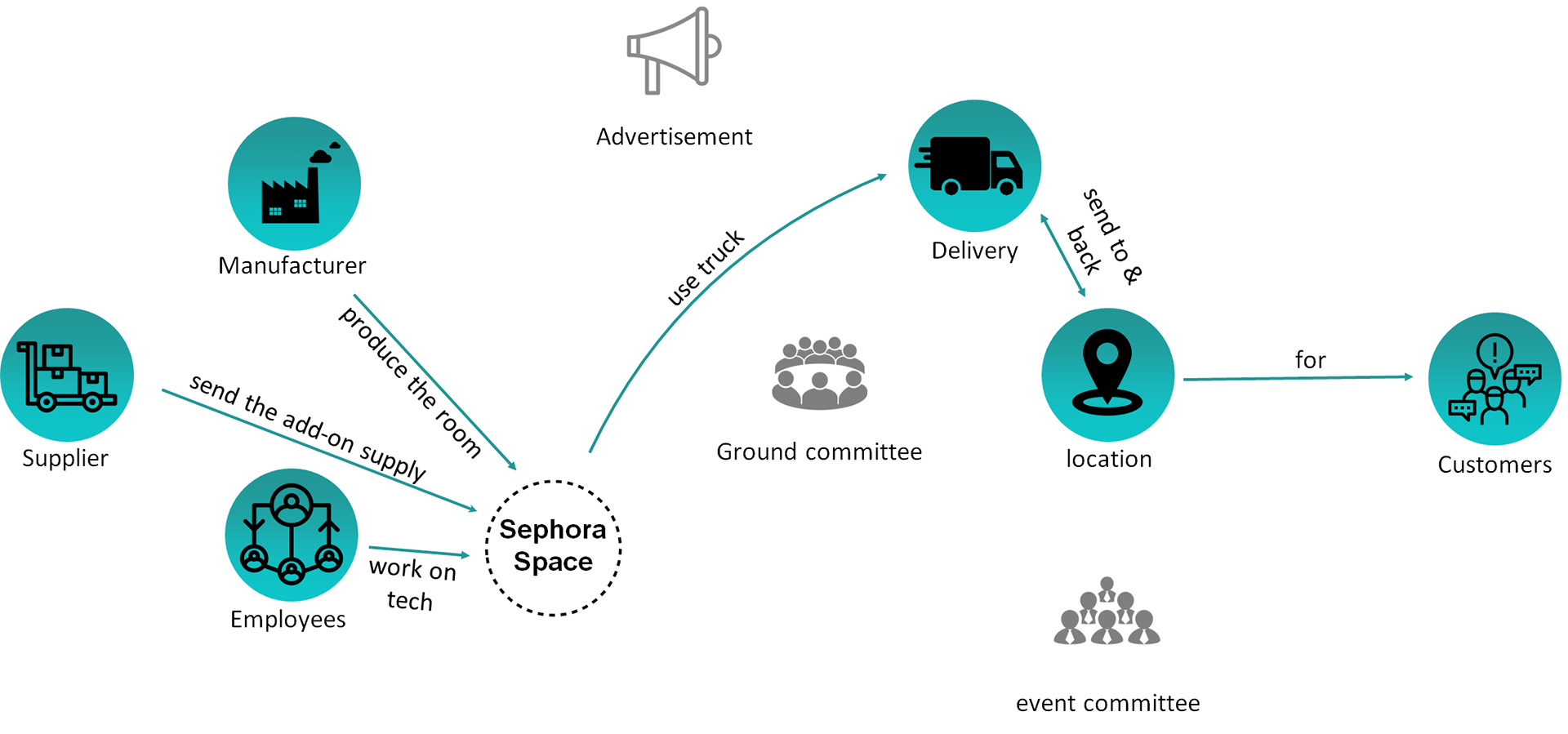 Functional Stakeholder Analysis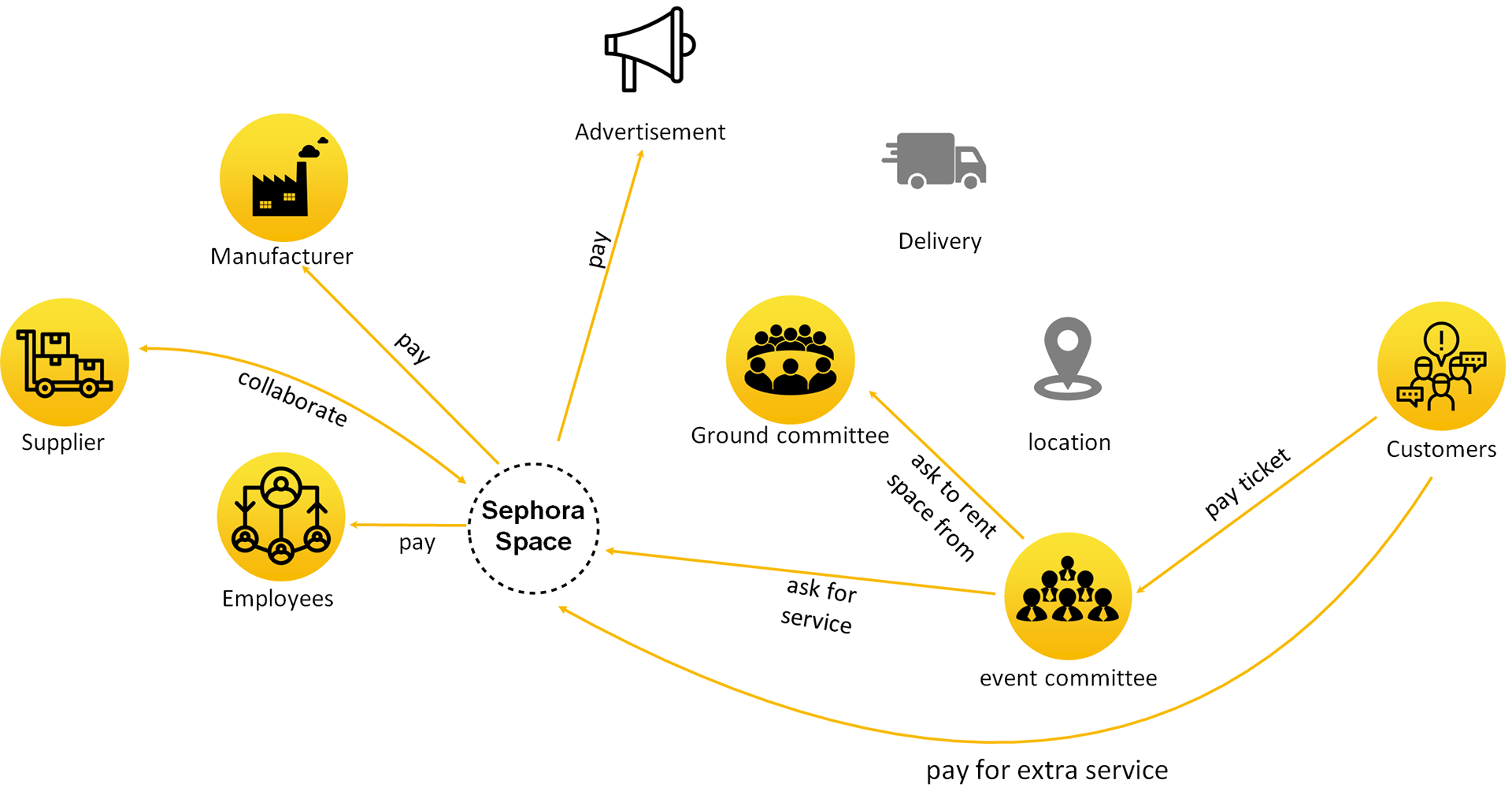 Financial
 Stakeholder Analysis

Architectural Information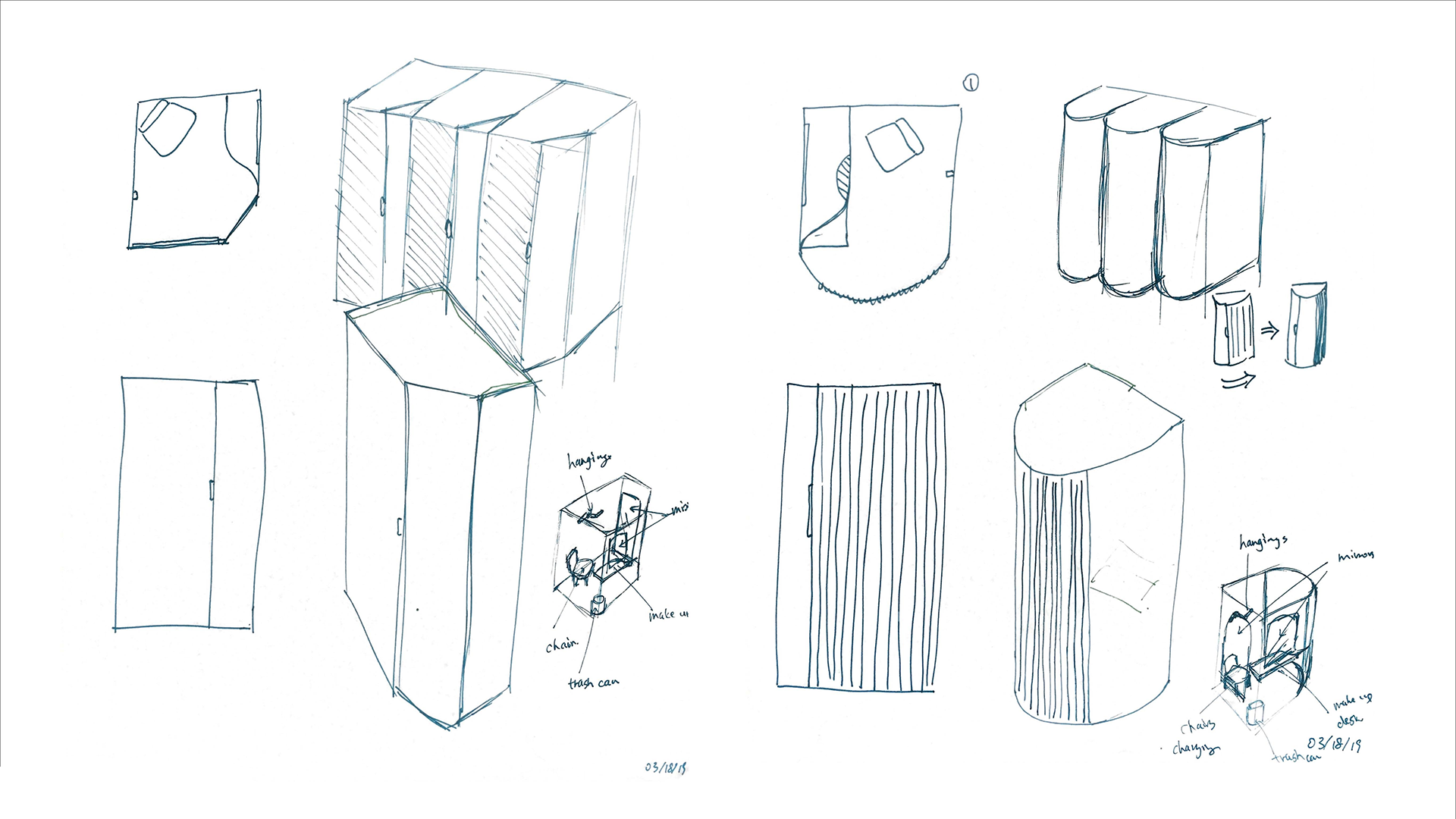 •I will create a quantitative survey.
•I will do secondary research.
•I will bring more detail to my UI and Micro-interaction.
•I will work more on physical kiosk touch point and make the model visually close to a final product.